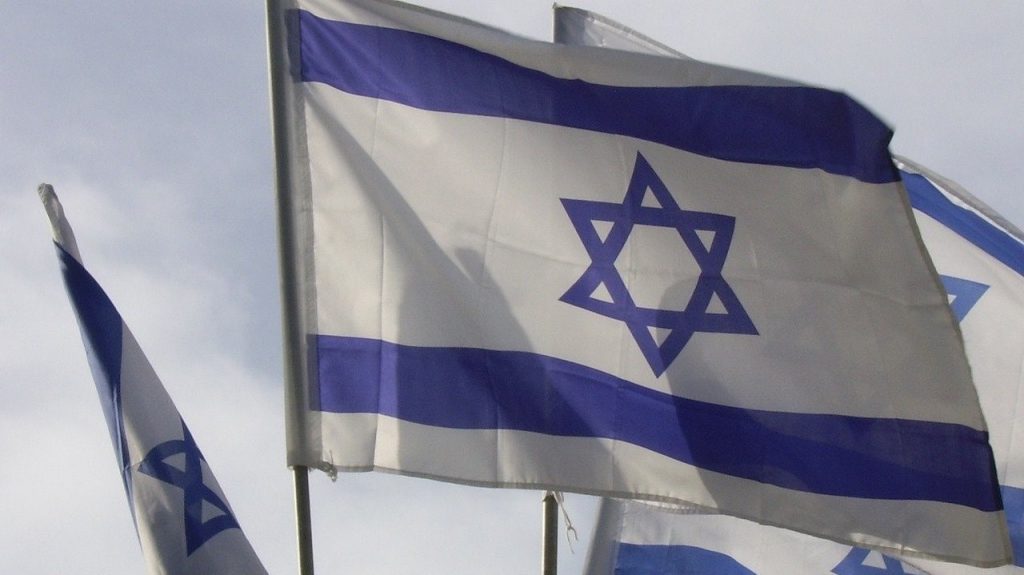 Professor Dan Ben-David is deeply concerned about Israel's future. The leading economist has been warning for years that ultra-religious Israelis must make a greater contribution to the country's economy. Otherwise, he says, a modern and viable Israel cannot survive.
Ben-David is the founder and head of the Shoresh Institution for Socioeconomic Research. The institute has produced numerous policy papers in recent years with one key message: High ultra-Orthodox fertility combined with low educational standards is a ticking time bomb.
The latest Shoresh study reinforces this conclusion. It found that most ultra-Orthodox Israelis fail to complete an undergraduate degree because of their weak educational background. Moreover, the ultra-Orthodox fertility rate stands at 7.1 children per family, and 94 percent remain ultra-religious as adults.
The conclusion, Ben-David says, is that "Israel is situated on a socioeconomic trajectory that is unsustainable in the long run." Fundamental policy changes must be introduced soon to change the country's current course, he says.
Some 20 percent of Israelis are already paying 92 percent of all income tax, Ben David notes. Moreover, Israel's labor productivity is increasingly falling behind that of the world's leading economies, he says.
Survival Depends on Strong Economy
Ben-David stresses that this an existential matter because of Israel's location in one of the world's most dangerous regions. The country needs a dynamic modern economy in order to maintain an advanced army, he says.
However, too many Israeli children are receiving inferior education, Ben David warns. The issue is particularly acute among the ultra-Orthodox. "As adults, they will only be able to maintain a third world economy, with all that this entails regarding Israel's future physical existence," he says.
A key problem lies in the refusal of many ultra-Orthodox schools to teach the full core curriculum, which includes subjects such as English and math. Instead, these schools prefer to focus mostly on religious studies.
Ben-David says that quality education that includes an upgraded core curriculum is a "necessary condition for Israel's future survival." There is no other way to ensure that Israel remains viable and strong both economically and militarily, he concludes.