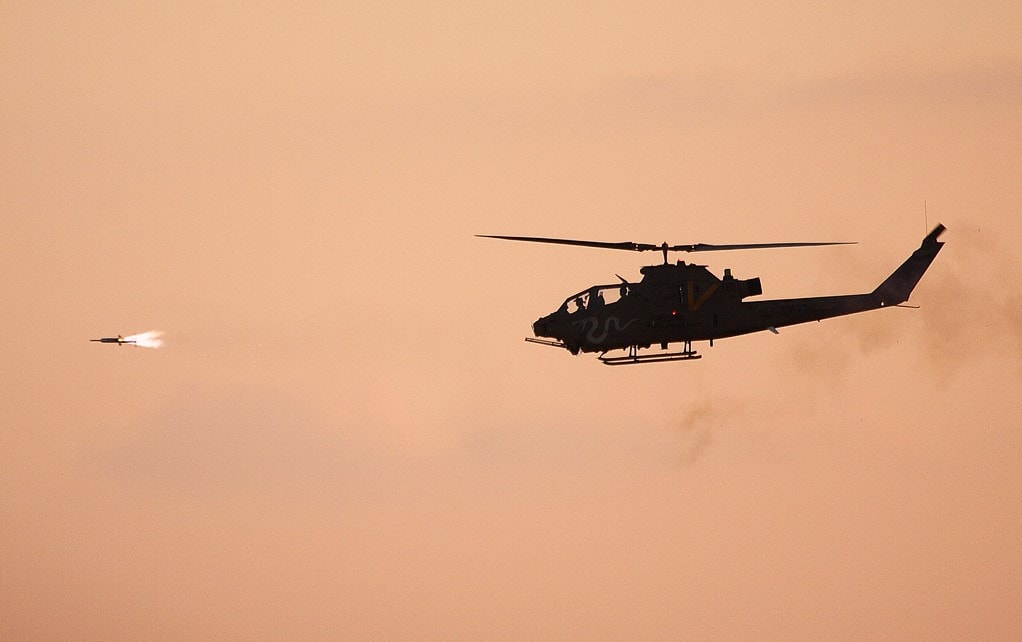 Israel will aim to execute two key moves to change the dynamics of the next military conflict in Gaza. The IDF plans to deliver more decisive blows to Hamas and Islamic Jihad to break the familiar pattern of previous rounds of fighting.
Israel's key priority will be to significantly erode rocket launching capabilities from Gaza, and to do so quickly. Defense officials say that IDF will have to initiate a surprise attack to minimize the firepower of terror groups, The Jerusalem Center reported.
The army is engaged in an intensive effort to collect vital intelligence using new methods and advanced technologies. The IDF's modified operational plans will put more focus on the early detection and elimination of rocket depots and launchers.
In parallel, Israel is expected to intensify the hunt for Gaza terror chiefs and high-ranking operatives.
The IDF is already monitoring the movements of field commanders for potential assassination, Ynet reported. Hamas military leaders include some highly experienced combat veterans and killing them would have an important impact, an Israeli officer said.
One way or another, Israel must take action to destroy the growing military power of Hamas, a security expert warned. Prime Minister Naftali Bennett recently said that Israel's key aim is to stop the military buildup in Gaza, hinting that the IDF could launch a preemptive attack to eliminate the arms arsenals and weapons factories of terror groups.
According to the latest estimates, Hamas produced about 1,000 new rockets since the Gaza war in May 2021 after firing over 4,000 during the conflict. However, the group is investing great efforts in boosting the explosive power and accuracy of its rockets.