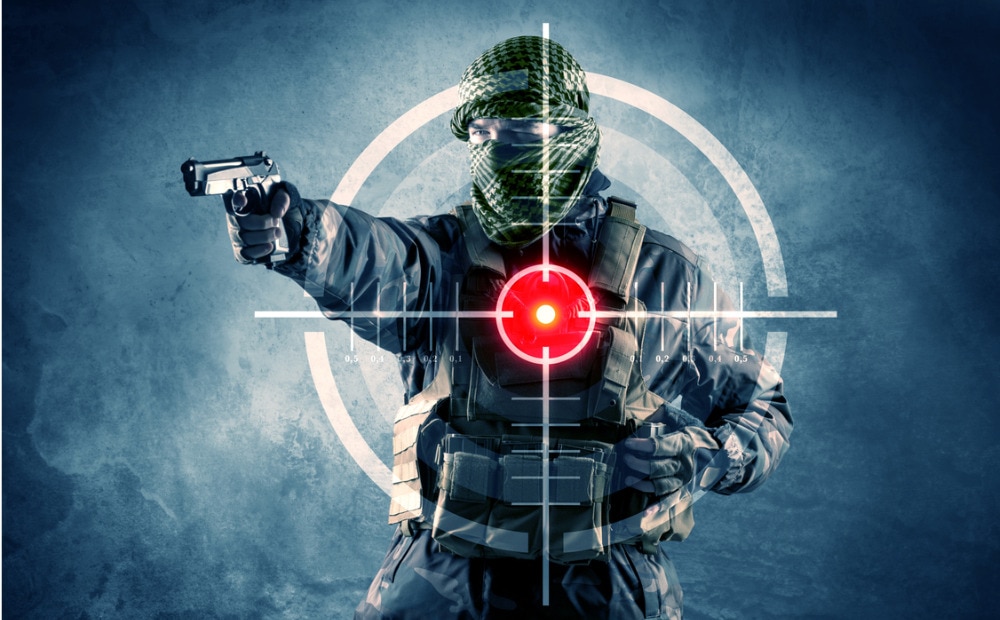 The IDF achieved a breakthrough in automatically detecting military targets, a senior IDF officer says. A new machine will enable Israel to dramatically erode enemy capabilities in future wars, says the deputy commander of Unit 8200, the army's elite intelligence force.
The system was first tested in the recent Gaza war and detected hundreds of targets in four days, the high-ranking officer told Israel Hayom daily. The machine is capable of analyzing huge amounts of sensory data collected by the IDF and identify hidden military assets, the report said.
Notably, during the war the IDF developed a new method to find and destroy Hamas rocket launchers.
Meanwhile, the Air Force last week bombed an underground rocket factory in Gaza hidden under greenhouses. It is unknown whether the secret site was discovered by the new target detection machine.
Previously, it was reported that the IDF developed a sophisticated robot to revolutionize intelligence collection. It now appears that this project has been further upgraded to provide Israel with unprecedented abilities to spy on enemy forces.