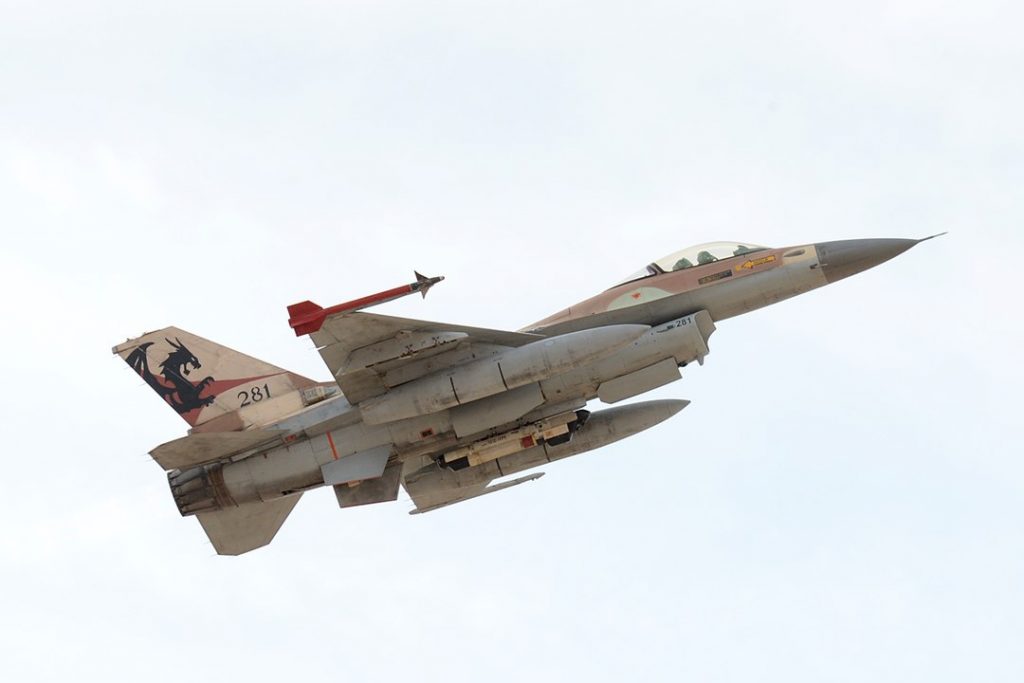 The IDF confirms that it destroyed an underground rocket factory in Gaza in a strike this week. An earlier report said that the secret bunker was used to produce long-range rockets.
The Air Force attacked the Hamas facility with 10 bunker-busting bombs, army officials told N12 News. The military site was hidden under greenhouses in the central Gaza Strip and was a treasured Hamas asset, the report said.
The IDF will use force to prove to Hamas that its terror efforts are futile, army chief Aviv Kochavi told N12.
Meanwhile, large military forces are on alert around Gaza for border violence and attacks during the Jewish Holiday period.
Earlier this week, the town of Sderot cancelled religious events due to expected rocket fire from the Strip, journalist Tamir Steinman said. Israel reportedly warned Hamas via Egypt that continued attacks will trigger a large military operation.