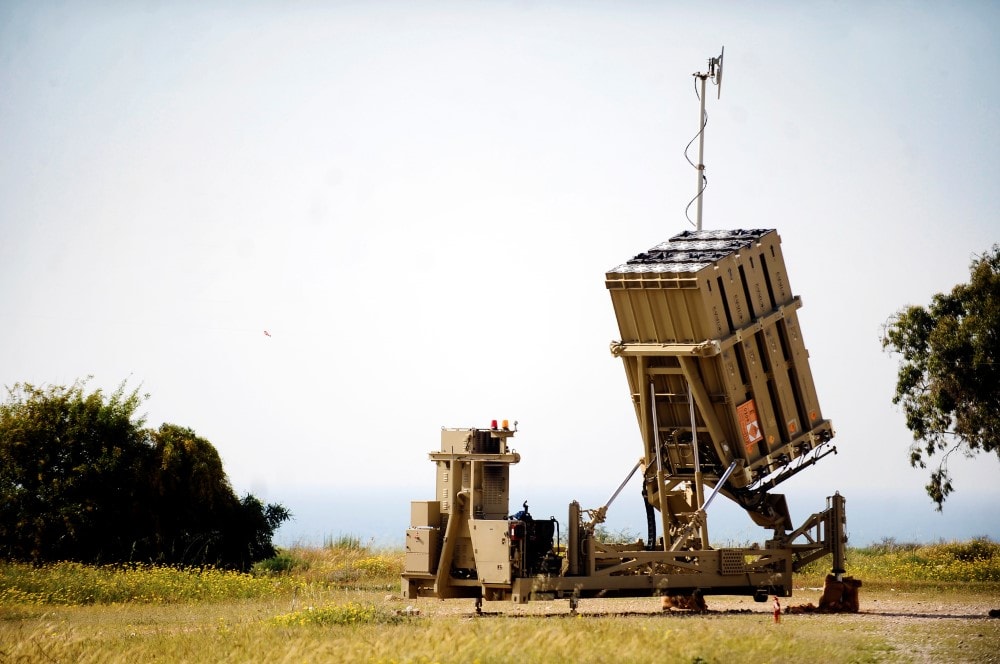 The IDF is preparing for a military clash in the Gaza Strip during the upcoming Jewish holidays, N12 News reports. The elevated readiness follows Hamas threats to escalate violence on the Israel border in the coming days.
The army placed its air defense forces and Iron Dome batteries on alert and canceled some holiday leaves for troops ahead of a possible flareup, Kan News reported.
The army will make every effort to avoid major escalation but is ready for several days of fighting in Gaza, security officials said.
Tensions in the region have been high for weeks now, with expectations that fighting could resume at any moment. The IDF has already revised its battle plans and is ready to launch a large assault on Gaza terror groups if a conflict erupts again.