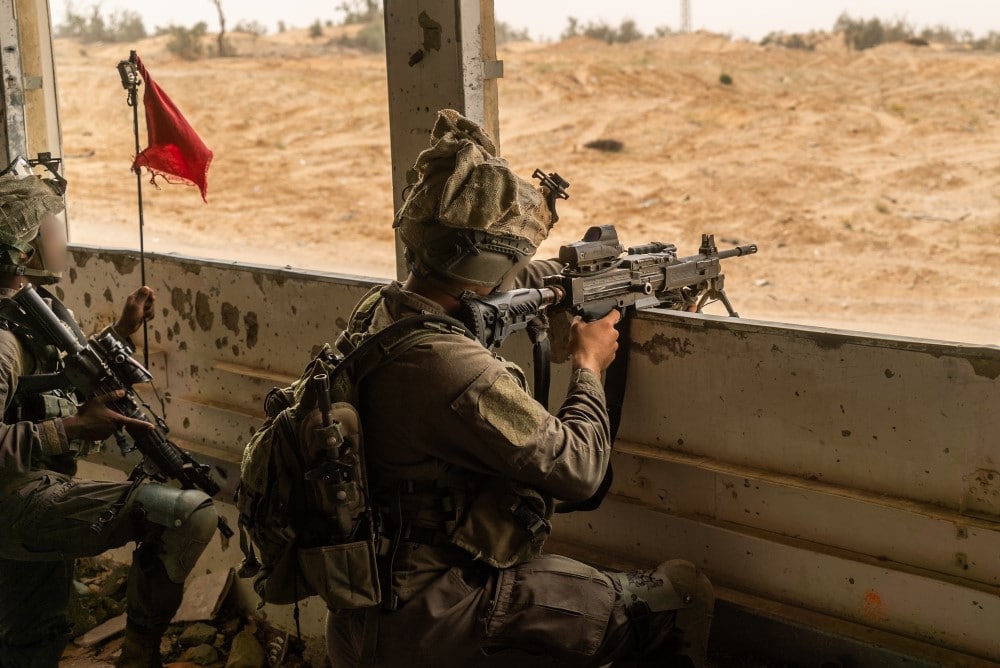 The IDF has been preparing for renewed fighting in Gaza and may launch a large assault soon. Tensions in the region rose after a rocket fired into southern Israel Monday was intercepted by an Iron Dome battery
Israel was waiting for fresh attacks to launch a military operation to destroy the remaining rockets in Gaza, journalist Alex Fishman reported last month. The army already drew up new war plans and submitted them to the IDF chief for approval in July.
Meanwhile, former IDF general Amos Gilad called for a surprise attack to devastate Hamas and restore Israel's regional deterrence. The army must deliver a "harsh blow" that resonates across the Middle East to deter the Iran axis, he wrote.
The rocket attack was the first since the Gaza conflict ended in May. Intense diplomatic efforts to avert another war have failed so far.