Security forces and medical staff mobilized for exercise simulating mass-casualty attack on northern Israel beach near Lebanon border.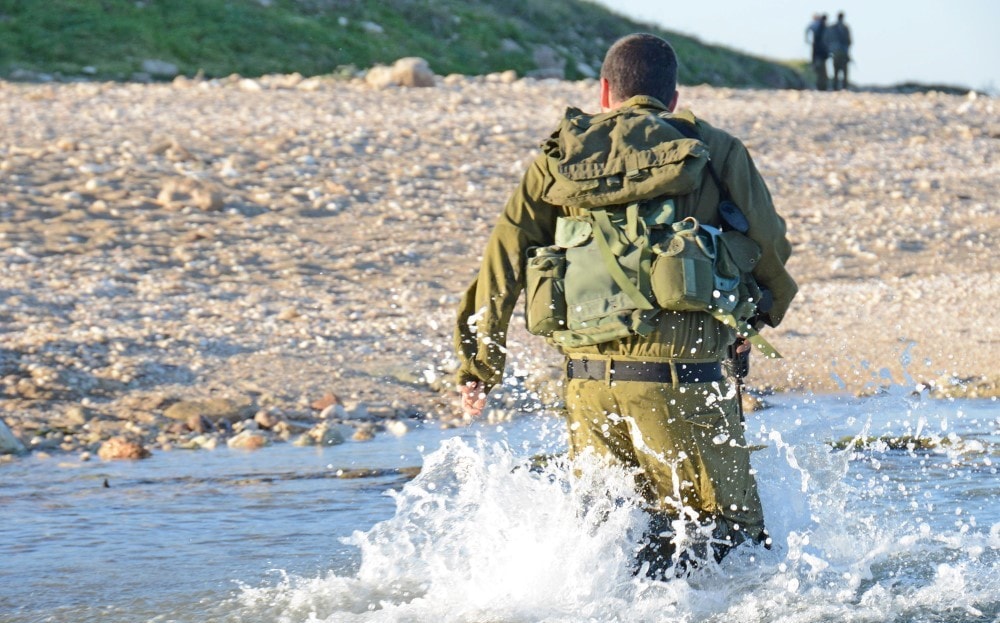 Security and emergency forces were mobilized Tuesday for a surprise drill to prepare for a serious terror attack in northern Israel. The exercise simulated a mass casualty incident on a beach in the area, The Jerusalem Post reported.
The drill was held in the town of Nahariya, near the border with Lebanon. First responders were mobilized to the scene without advance notice to treat the injured and transfer them to hospital, where medical staff continued the exercise.
The attack scenario included numerous gunshot and stab wounds, the report said. About 30 people at the beach played the role of the injured.
Officials said that the drill was invaluable in preparing emergency and hospital workers for treating severe trauma victims.
Lebanon terror threat
The proximity to Lebanon raises questions about any link to potential terror attacks by Hezbollah from the sea.
Notably, Nahariya has been previously targeted by terrorists from Lebanon, including a deadly 1979 infiltration. The terror cell that carried out the attack reached the northern Israel shore in a rubber dinghy.
Earlier this year, an IDF drill tested the army's response to a large-scale maritime assault from Lebanon. The exercise simulated a Hezbollah infiltration by speedboats combined with an attack on land.
Officials did not say whether the latest terror exercise is related to any concrete intelligence on an imminent plot. Israeli defense officials are concerned about a potential Hezbollah attack and estimate that the group is prepared to take a greater risk this year to carry out a strike.