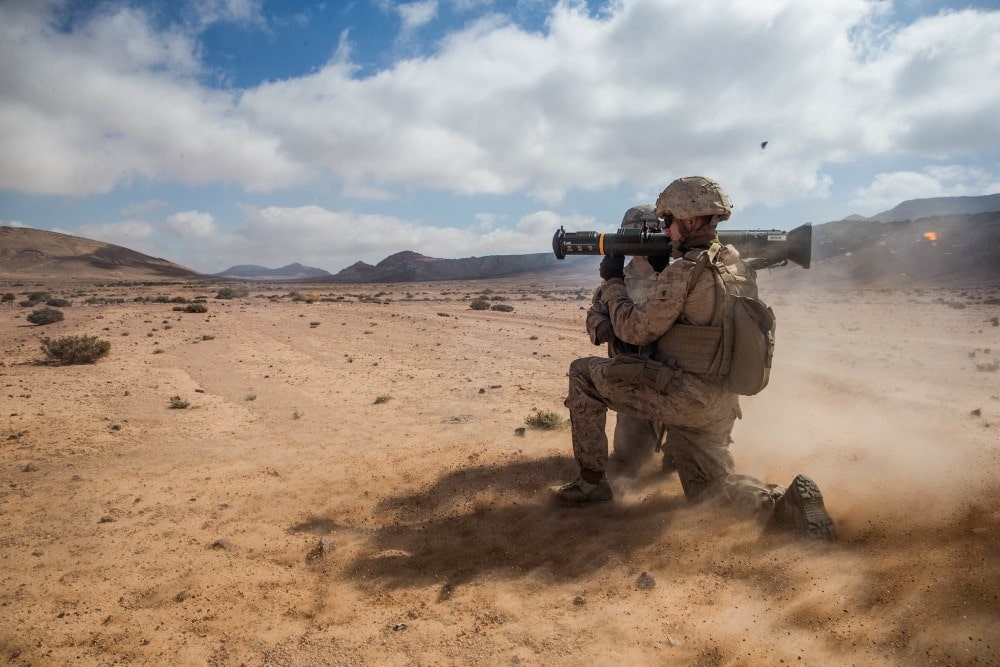 Recent training drills by US Marines and IDF special forces are only a first step in a "much larger plan," a senior officer says. An American general was in Israel last week to coordinate the next joint sessions, Israel Hayom daily reports.
The southern Israel exercises included complex scenarios and live-fire drills, said Brig. Gen. Guy Levy, the IDF's chief infantry officer. The American forces have much to gain from Israel's hard earned experience and know-how, he said, adding that the highly publicized drills carry huge strategic significance.
The joint training focused on urban combat operations, an area of expertise where Israel is a world leader, the report said. The sessions, overseen by the IDF's counter-terror LOTAR unit, were conducted in a military facility resembling a battlefield in an Arab town.
In parallel, the US is working with Israel and other regional partners to build a naval alliance against Iran and its terror allies. Last week, the US Navy held a large exercise with warships from Israel, United Arab Emirates, and Bahrain.
The IDF is now hoping that forces from Arab armies will also participate in joint infantry training in the future. Notably, Israeli forces held a historic exercise with troops from an undisclosed regional country a few months ago, Kan News reported. The full details remain under strict military censorship for now.
In parallel, Israel is making other moves behind the scenes to build a regional military alliance against Iran.