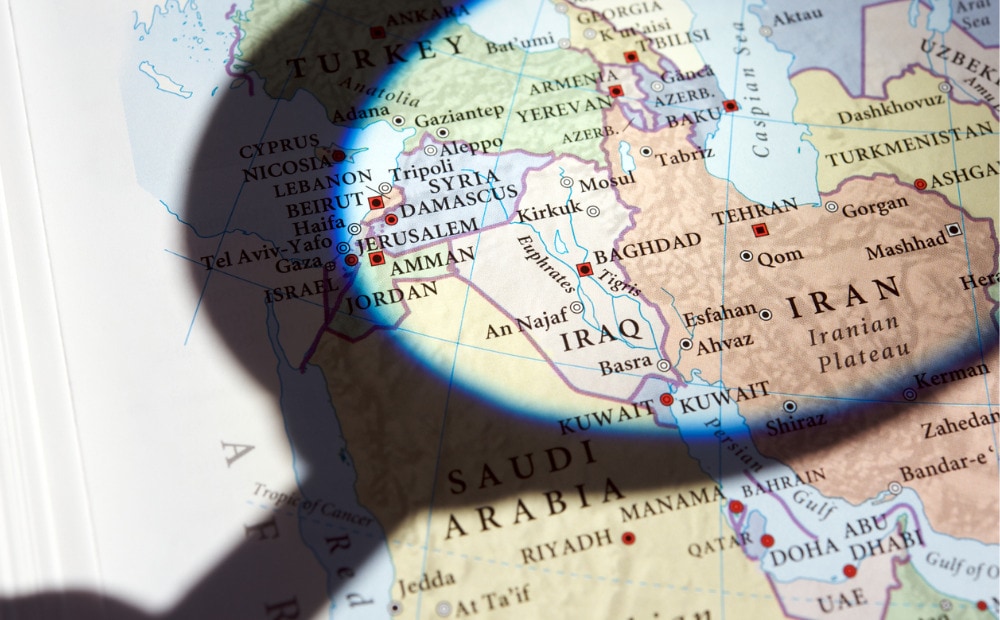 Israel is advancing a regional military alliance ahead of a possible conflict with Iran, a new report says.
Military ties with the United Arab Emirates in particular are expanding, journalist Alon Ben-David wrote in Maariv daily. Israeli Air Force jets will be flying there and training in the Gulf in the not-too-distant future, the report said.
Notably, the Emirati Air Force chief was just in Israel to observe the large-scale Blue Flag exercise. During the visit, he met with Israeli Air Force chief Amikam Norkin.
In parallel, Israel's vision for a regional air defense alliance is also moving forward, Ben-David wrote. The plan calls for deploying sensors in various locations to detect Iranian missile or drone attacks, he said.
Previously, the IDF spokesman hinted that Israel intends to install an advanced radar in the Gulf to track Iranian movements.
Meanwhile, the army continues to prepare for an assault on Iran's nuclear project. The Air Force estimates that the strike plan will be operational in a year or so, Israel Hayom daily reported.