Aggressive messages by top Israeli officials hint that Jerusalem sees heightened danger of Iranian attack, trying to deter Tehran.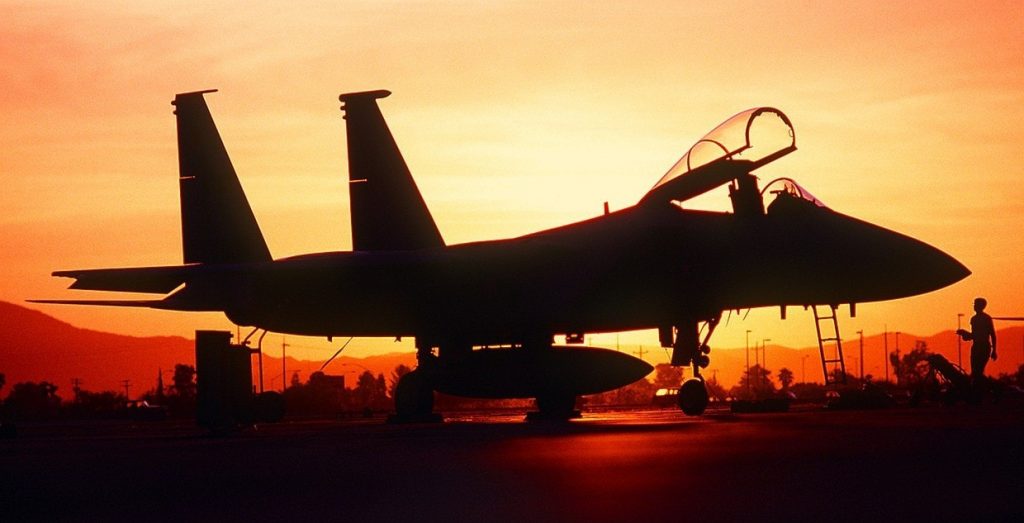 Prime Minister Benjamin Netanyahu issued a stark warning to Iran on Wednesday, promising a "devastating blow" in response to any attacks on Israel. The strong message follows a similar threat by IDF Chief Aviv Kochavi a day earlier.
"The Air Force is ready to act with force in any range, any theater, and any destination," the prime minister said in a recorded speech at an IDF event. He stressed that Israel will continue to sabotage efforts by Iran and its proxies to boost their military force in Syria.
Netanyahu added that Israel will show similar resolve in stopping enemy efforts to develop precision-guided missiles in Syria, Lebanon or any other Iranian hub. Notably, Hezbollah is already alarmed by the possibility of an IDF assault on its vital assets.
On Tuesday, Chief of Staff Kochavi warned Iran not to provoke the IDF while vaguely alluding to growing threats against Israel. If Tehran or its proxies take any action they will pay dearly, he said.
"I advise our enemies not to test us," Kochavi said at an awards ceremony, stressing that retaliation plans have already been tested and finalized. "The IDF will strike with force anyone, whether near or far, who takes part in activities against the State of Israel or against Israeli targets," he said.
Will Iran miscalculate?
The strongly worded warnings hint that Israel collected some concrete intelligence on Iranian intentions to carry out strikes.
Israeli and US security officials are monitoring signs that Iran plans to avenge the killing of key figures in the past year. Israeli observers say that Tehran wishes to avoid friction with the US on the nuclear front, but views revenge attacks as an entirely separate matter.
Iran believes that it has full legitimacy to respond to the killings of Qasem Soleimani and Mohsen Fakhrizadeh, defense expert Udi Evental said. The regime's view is that a response to acts initiated by it foes will not draw severe retaliation, he said.
However, the latest warnings by Israel's leaders are a signal to Iran that its assumptions and calculations may be wrong.