Hezbollah sees high risk of Israeli or US assault as IDF intensifies flights over Lebanon; other warning signs also alarm group.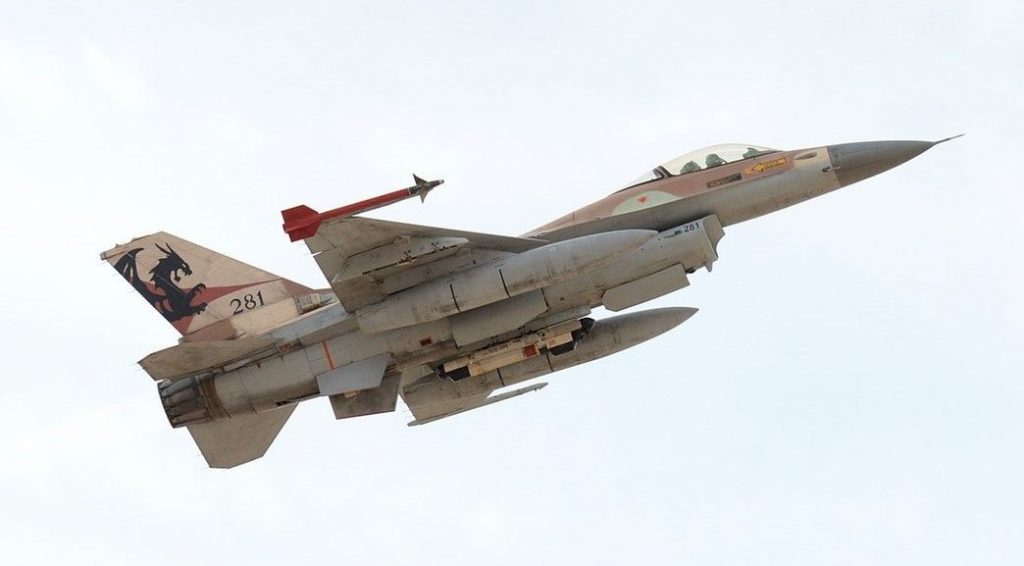 Hezbollah significantly boosted security measures at its southern Beirut nerve center for fear of an Israeli or US strike, The Guardian reports. The group is particularly concerned after a sharp increase in overflights by IDF aircraft in Lebanon in recent weeks, the UK website says.
Local sources have been reporting frequent sightings of Israeli jets and surveillance planes in Lebanese airspace. However, there has been no official comment from the IDF.
Hezbollah leaders fear a significant operation against the group before President Donald Trump leaves office, the UK report said. One Hezbollah official said that Israel and the US see the coming weeks as a window of opportunity to strike.
According to earlier reports, Hezbollah chief Hassan Nasrallah is anxious about a potential assassination and ordered extra protections. Some sources claimed that he relocated to Iran for the time being to ensure his safety.
Signs of trouble
The latest news follows alarming developments and reports from Hezbollah's point of view. Over the weekend, the US military chief visited Israel for meetings with Israel's top political and army officials.
During his trip, General Mark Milley visited the IDF's multidisciplinary Ghost unit and was presented with its classified capabilities, Walla! news reported. Notably, the new elite force is expected to play a key role in any future war with Hezbollah.
Previously, an Israeli journalist reported that Israel could strike Hezbollah's precision-missile program before the end of the year. Defense officials say that eliminating the threat is a top priority for the IDF.
A large-scale Israeli attack on Hezbollah could also come in retaliation for an Iranian strike. Security officials are closely monitoring Tehran's proxies for plots to hit Israeli or American targets in the coming weeks, a year after Quds Force Commander Qasem Soleimani was killed by the US.