Israeli law center tells top airlines to stop flying to Beirut airport or face legal action for assisting war crimes.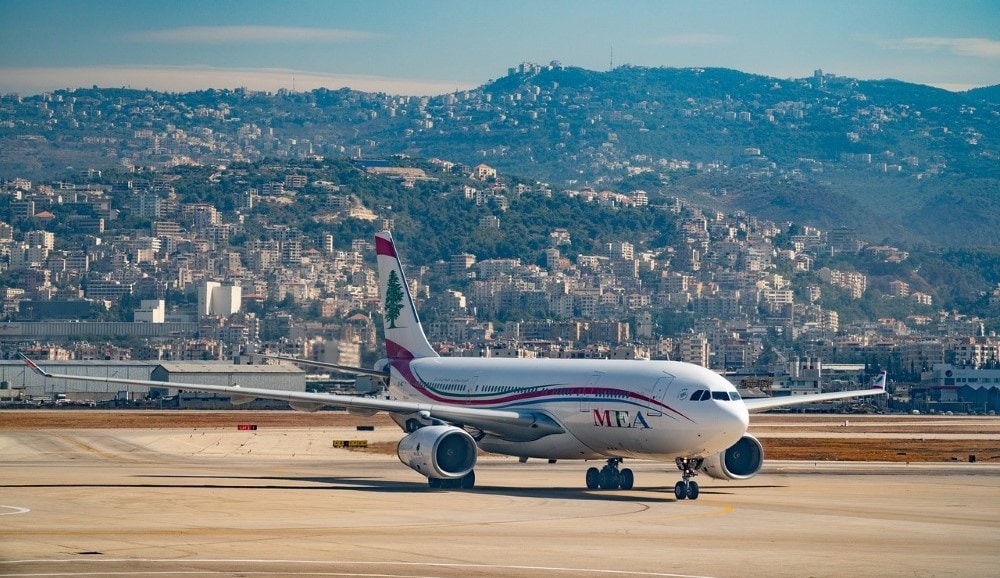 An Israeli NGO wants to put an end to all international flights to the Beirut airport, Israel Hayom daily reports. The group says that airlines flying to the Rafic Hariri International Airport are complicit in Hezbollah's terror activities and could face war crime lawsuits
Shurat Hadin Israeli Law Center warned some of the world's leading airlines and insurance firms that they could face legal action for assisting terrorists. Continued flights to Beirut are providing Hezbollah with human shields, thereby violating international law, the group said.
The airlines that received the letters include Air France, British Airways and Lufthansa, the report says. The Beirut airport is a Hezbollah hub and is located in the vicinity of vast terror activity, the letters warned.
Iranian planes in Beirut airport
Notably, the IDF suspects that Iran was transferring weapons to Hezbollah via aid flights after the Beirut explosion in August. Following the blast, mysterious Iranian planes reportedly landed in Beirut.
Most critically, the IDF feared that Tehran exploited the Lebanon disaster to ship precision missile parts. In September, Israel exposed the locations of missile factories in the Lebanese capital. One of these sites is right next to the Beirut airport, Prime Minister Benjamin Netanyahu told the UN.
Israel views the production of precision missiles in Lebanon as a grave threat and top priority. This week, an Israeli journalist reported that the IDF could carry out a preemptive strike on Hezbollah's missile factories before the end of the year.