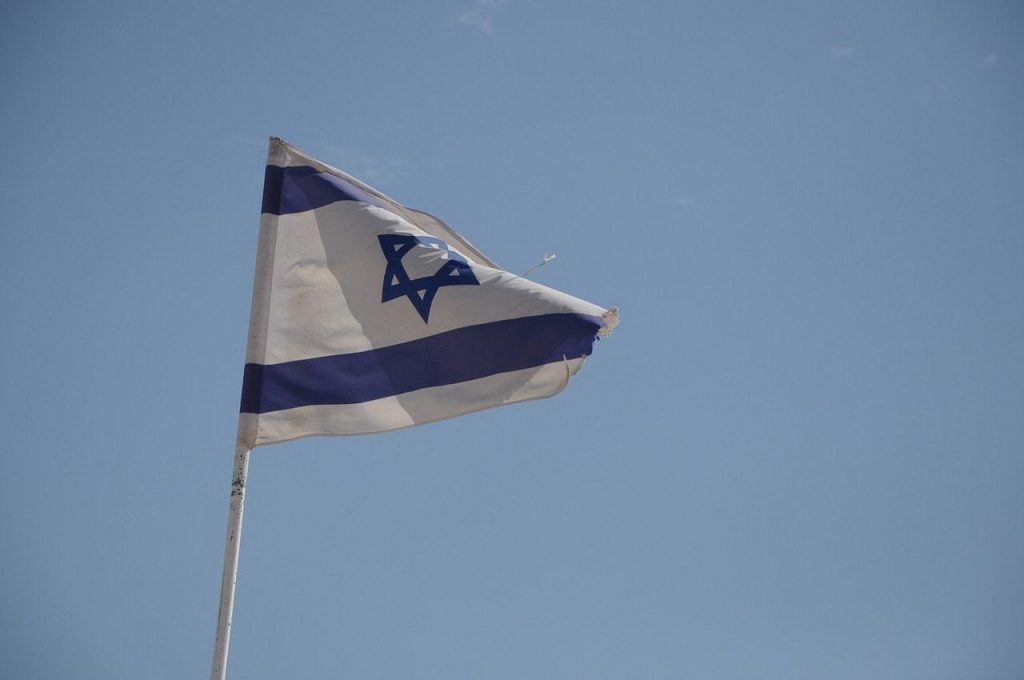 The Israeli election crisis and continued government paralysis are threatening vital national security interests. Moreover, the growing political friction is dividing Israelis at a time when the nation faces grave external threats.
Israel will be holding a third election round in March 2020 after another failure to form a new coalition. Polls suggest that Prime Minister Benjamin Netanyahu's Likud and Benny Gantz's Blue and White are still in a tight race.
Meanwhile, key decisions on urgent matters of defense and security are being dangerously delayed.
The current transition government is ill-equipped to make tough calls on strategic issues, most notably in Gaza. Israel is seeking a truce deal with Hamas, but some officials want the IDF to first launch a major military operation to end ongoing rocket attacks.
However, a Gaza war during election season will expose Netanyahu to charges that he is trying to score political points via military action. Moreover, Netanyahu tends to avoid wars before elections, as a negative outcome could hurt his electoral prospects.
And so, southern Israel residents continue to live under occasional rocket fire while the government stalls. In parallel, Hamas is closely watching the events and may conclude that this is a good time to strike a weaker Israel.
IDF Unable to Buy Critical Equipment
More alarmingly, the inability to make urgent budgetary decisions during the political impasse is directly hurting IDF acquisitions and operations.
The army is unable to proceed with plans to buy critical equipment, such as helicopters to replace an aging fleet, military correspondent Alex Fishman warned.
The IDF cannot implement ambitious war plans without new helicopters to transport troops to battle zones, Fishman wrote in daily newspaper Yediot Aharonot.
Moreover, the IDF may run out of budget for its daily operations in the middle of next year, Fishman added. This would terminate vital training plans and force the army to use ammunition from its emergency stockpiles.
Ugly Campaign to Divide Nation
Another Israeli election will also undermine national unity as Israel prepares to face major challenges against Iran and elsewhere. Instead of showing Israelis that political differences can be overcome, officials are embroiled in ugly political battles and avoid any compromises.
Knesset Member Yair Lapid warned Wednesday that the upcoming election campaign will be particularly nasty.
"This election is going to be a festival of hate, violence and disgust," Lapid wrote on Twitter. "Keep your children away from the television in the coming months, so they don't see what elected officials are saying."
Journalist Adi Schwartz wrote that the political situation in Israel is "frightening" because political rivals see each other as enemies. "This is usually the first phase in a civil war," he wrote.
"This is happening in a country surrounded by real enemies," Schwartz said. "This country is precious and we must keep it safe. With all due respect to Gantz and Netanyahu, the life and security of millions of Israelis are on the line."