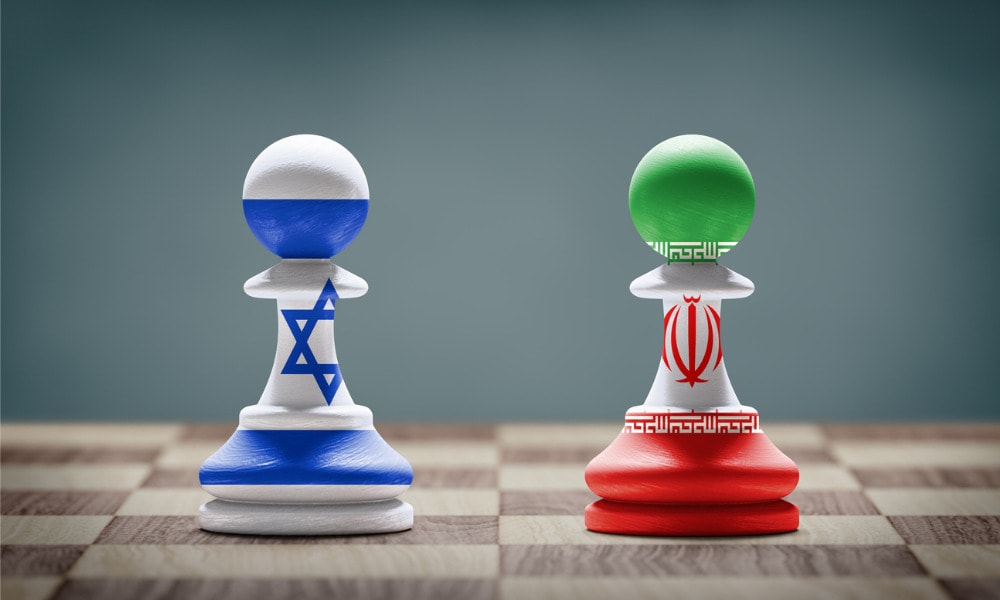 Ukraine's defense minister is hinting that Israel is supplying Kyiv with anti-drone technology. This follows reports that an Israeli defense company sold advanced systems to Ukraine via Poland.
The Ukrainians turned to partners who are hesitant about selling weapons but have good expertise, Defense Minister Reznikov told Interfax-Ukraine. In return, Kyiv offered to hand over the remains of downed Iranian drones that are being used by Russia, he said.
Israel would likely be very interested in a deal that enables it to examine Iranian UAVs and upgrade its defenses.
Notably, Ukraine recently claimed that Russia used drones from Iran to target Israelis visiting the city of Uman for the Jewish holidays. The Ukrainians claimed that attacks on Israelis were part of the agreement between Moscow and Tehran.
Earlier it was reported that an Israeli defense contractor provided Ukraine with anti-drone systems by using Poland as an intermediary.
The Israeli government was apparently aware of the deal and decided not to block it, The Times of Israel said. The Defense Ministry declined to comment about the highly sensitive matter, the report said.