Iran to strike from 2-3 countries just before President Trump steps down to minimize risk of harsh US response, says Israeli Mideast expert.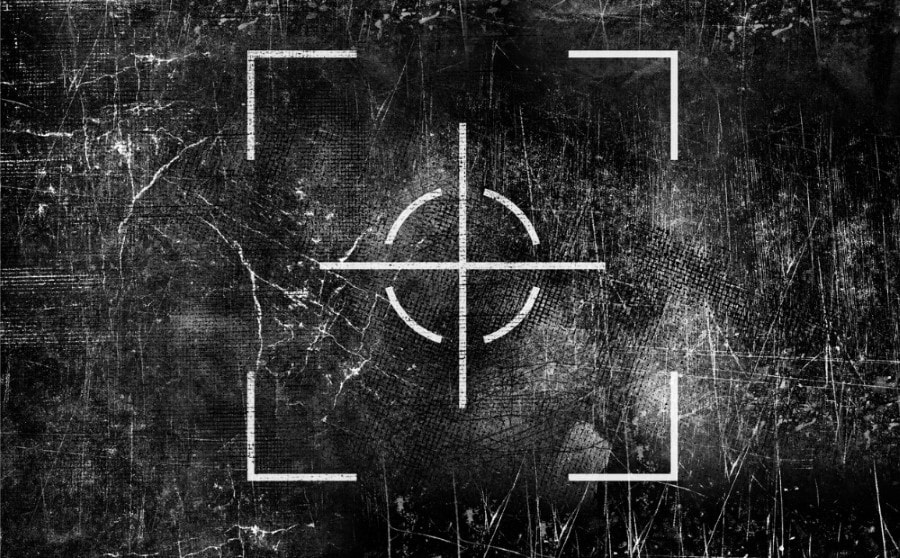 An Israeli analyst predicts that Iran will carry out an "impressive" revenge operation on January 19. The attack would target the US and its regional allies, says Dr. Mordechai Kedar, a Mideast affairs expert and former intelligence officer.
The wide-ranging assault will be timed to coincide with President Trump's departure from the White House to avoid significant US retaliation, Kedar wrote in an article for the Begin-Sadat Center for Strategic Studies.
To further minimize any reprisals, the attack will originate from Iranian territory as not to directly implicate Tehran, Kedar wrote. Strikes are likely to be launched from two or three countries, the article said, namely Syria, Iraq and Yemen.
Kedar's warning comes as American officials see growing indications of a potential Iranian offensive. The US military, in coordination with the IDF, is taking steps to deter an Iranian attack and prepare to hit back in case of a significant strike.
However, some observers believe that both sides wish to avoid a major clash and are merely flexing their muscles to discourage attacks. Hezbollah Chief Hasan Nasrallah is also said to fear an Israeli-US operation and has warned that his group is well-armed and ready to face any challenge.