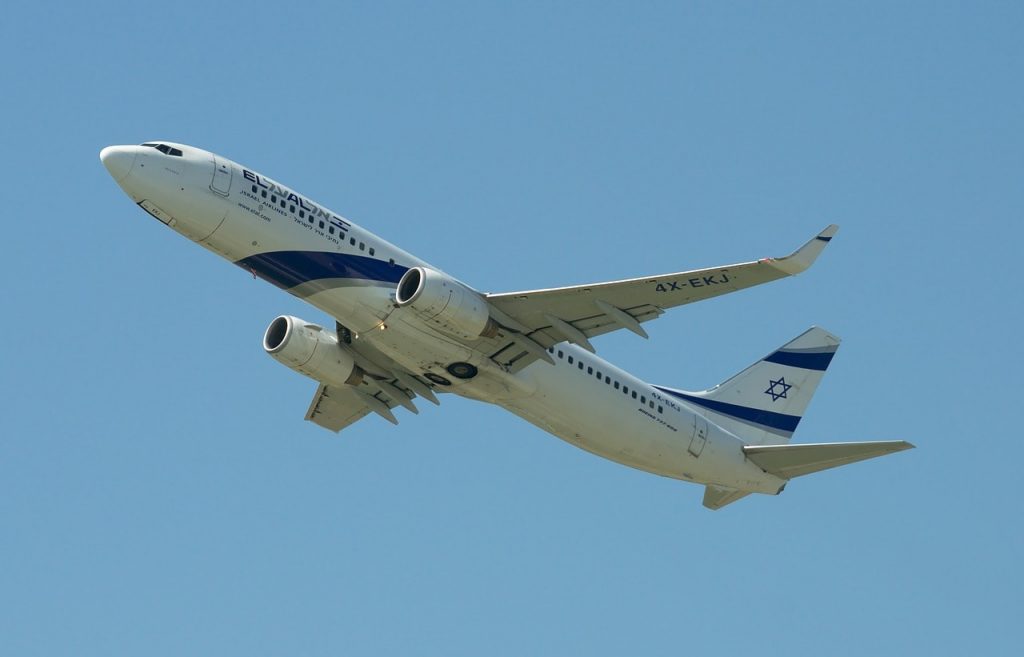 Israeli airline security is known worldwide for its high standards and effective counter-terror measures. However, the government is set to look into changing this unique security model, mostly for business reasons.
Israel's national carrier, El Al, has been using rigorous security methods for some 50 years now to counter terror threats. Today, all of Israel's commercial airlines must adhere to these strict procedures.
Israel deploys armed security guards at airports around the world and closely screens both passengers and cargo. The airlines also assign specially trained, undercover security agents to all flights.
However, this extensive apparatus, which employs thousands of security officers, carries significant costs. The government now plans to review the airline security model with an eye on changing it, daily newspaper Yedi'ot Aharonot reported on Sunday.
The demanding security requirements hurt Israel's aviation industry in an era of low-cost flights and growing competition, the report said. The need to implement appropriate security arrangements makes it difficult to respond to business opportunities or launch new routes quickly.
Moreover, El Al's monopoly on providing security officers to Israel's other airlines gives it an unfair advantage. For example, it enables El Al to acquire valuable business intelligence, as competitors must give advance notice of plans for new flight destinations.
Agents Thwart High-Profile Attacks
Now, Israel's Competition Authority is set to look into the security model and propose changes, which could be implemented in 2020. Officials may feel more comfortable with the move given the stricter security standards adopted worldwide after the September 11 attacks, the report said.
Over the years, Israeli airline security officers prevented or mitigated high-profile terror attacks worldwide. This included shooting attacks targeting El Al planes and check-in counters, and attempts to smuggle bombs onboard flights.
In 1986, officers stationed at London's Heathrow Airport thwarted a plot to blow up an El Al plane in midair with 395 people onboard. During a routine security interview, agents uncovered an explosive device planted in the luggage of a pregnant Irish woman.
The unsuspecting passenger, Anne-Marie Murphy, was duped by her Arab partner. She was not tried after her interrogation revealed that she had no knowledge of the plot. The terrorist who sent her, Nizar Hindawi, was convicted and imprisoned by the British authorities.