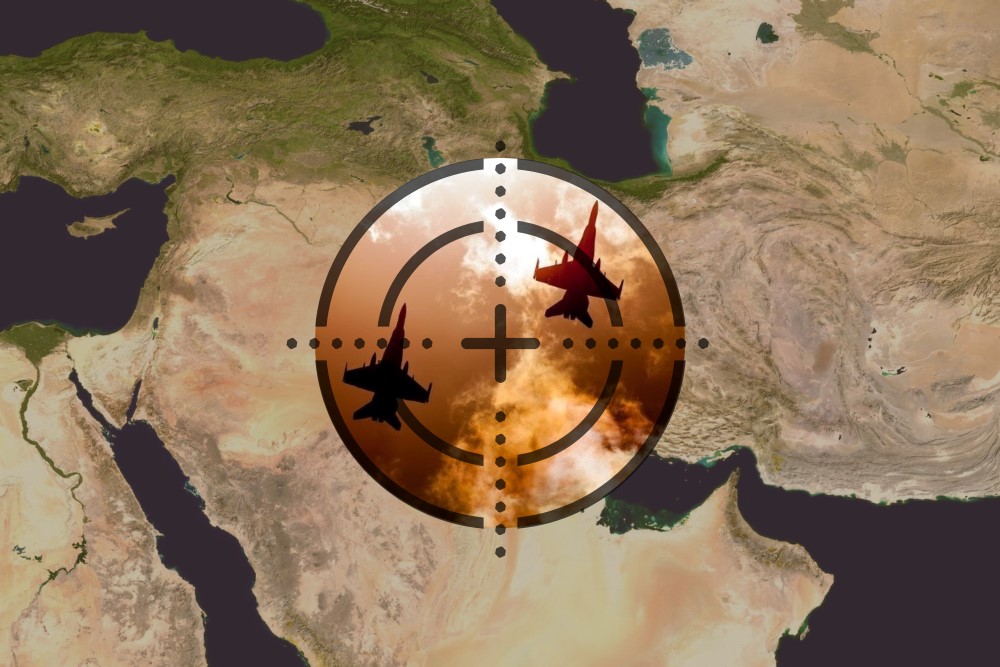 The Israeli Air Force acquired "very expensive" advanced munitions for strikes in Iran, Maariv daily reports. The high-powered armaments can be used to bomb a variety of strategic assets in Iranian territory.
The report did not provide specifics as details about the weapons are classified.
Tehran continues to plot attacks against Israel and a successful attack could trigger Israeli airstrikes in Iran, journalist Tal Lev-Ram wrote.
The report revealed that Israel foiled several Iranian military and terror operations that have not been publicized. This includes plots to target Israeli assets with missiles and drones, as well as terror attacks overseas.
Mossad wants action
Notably, Israeli preparations to attack Iran's nuclear sites also boosted the IDF's ability to bomb other targets. By now, the Air Force built effective remote-strike capabilities for diverse scenarios, Maariv reported.
The IDF is preparing for a broad campaign against Iran beyond an attack on its nuclear facilities, a high-ranking officer said previously. Israel's new military chief, Herzi Halevi, is now in charge of boosting the army's readiness for major conflict.
In parallel, Mossad's covert action against Iran will likely intensify in 2023. Maariv reports that the spy agency's chiefs favor a hardline approach and more operations against Tehran. Earlier, defense officials called for more targeted killings of Iranian officers in Syria and elsewhere.