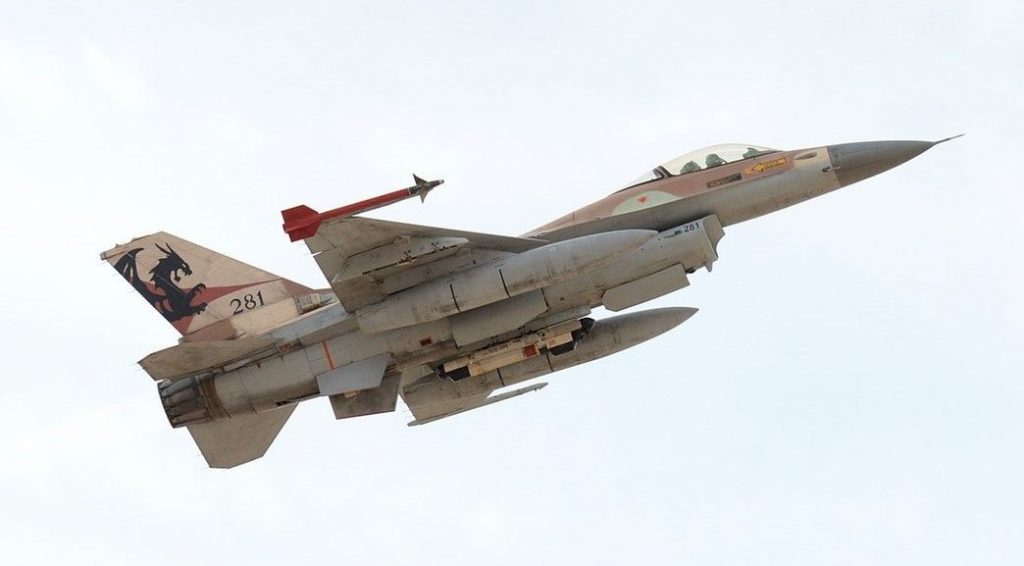 The IDF has launched phase 2 of its military operations in Gaza, significantly boosting strikes and hitting more high-value targets.
The army, in cooperation with Shin Bet security agents, located and assassinated several senior Hamas terrorists, including members of the group's command forum and two intelligence officers. The senior commanders were killed in separate operations involving complex planning and precision strike abilities, defense officials said.
The Israeli Air Force is also bombing the Gaza homes of terror leaders who went into hiding, and destroyed at least 150 rocket launching pits, journalist Noam Amir reported. The army continued to target high-rises used as weapons depots and command centers, in line with its latest war plans. Further strikes were expected to hit the Hamas terror tunnel system.
Some 300 IDF aircraft took part in the intensifying campaign in the past 24 hours, including 150 fighter jets, military analyst Alex Fishman wrote in Yediot Aharonot daily. Islamic Jihad's weapons caches and factories sustained grave damage, he said, and the army will now continue to pound Hamas assets and degrade its capabilities.
Israel rejects truce calls
Meanwhile, Defense Minister Benny Gantz is reportedly rejecting repeated calls for a ceasefire. Israel's security cabinet is scheduled to convene today to vote on further expanding the military campaign, N12 News said.
In parallel, Gaza terrorists targeted the Tel Aviv area with another heavy barrage overnight. Rocket attacks continued in southern Israel in the morning, but the strike intensity declined. Another large barrage targeted some southern cities later in the day.
Earlier, a military jeep on the Gaza border was hit by an anti-tank missile, killing at least one Israeli soldier and wounding others. The army responded with heavy fire in the area as it rescued the troops, killing several terrorists shortly thereafter.
The death toll in Gaza continues to climb, with local officials saying that 43 people have been killed by midday Wednesday. However, the numbers are believed to be higher. The IDF estimates that 15 members of the Hamas elite force were killed yesterday in strikes on underground tunnels.
Overall, more than 1,000 rockets have been fired on Israel so far since the beginning of the Hamas assault.