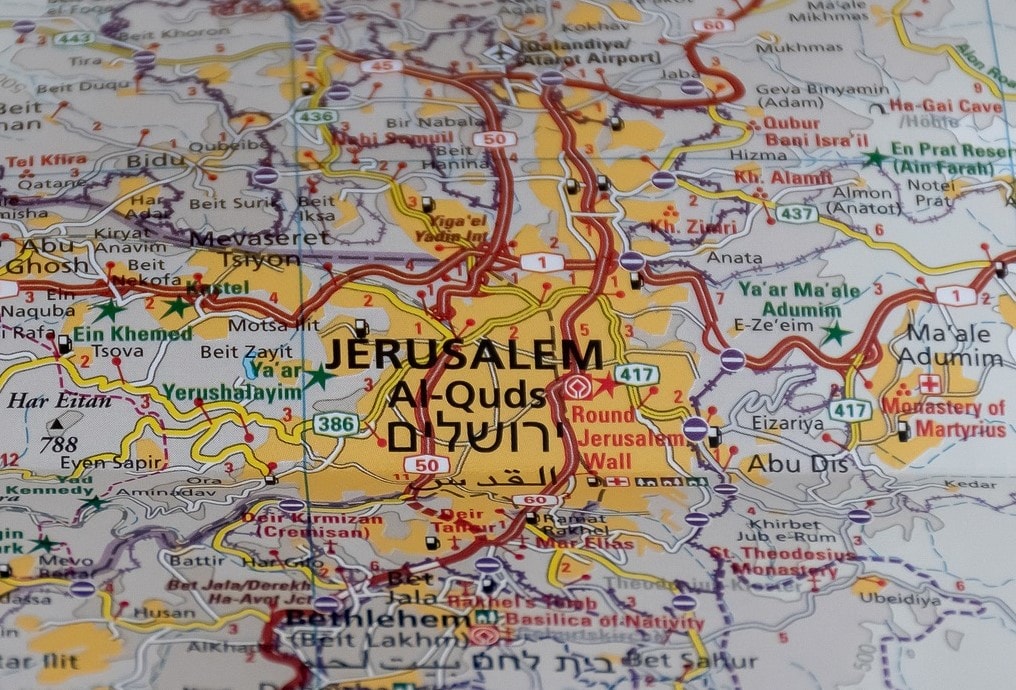 Israeli security forces are on elevated alert after a stabbing attack in Jerusalem Monday, N12 News reports.
Police fear a wave of lone wolf assaults and will deploy an almost unprecedented 10,000 officers nationwide to thwart terror plots, Walla News journalist Liran Levi tweeted. Security forces will be sent to crowded locations and are keeping a close watch on mass gatherings at synagogues, he wrote.
Three people were hurt in Monday's incident in Jerusalem, two of them moderately and one lightly, after a Palestinian teenager charged at them with a knife at a shop near the city's central bus station.
The assailant was shot and neutralized by female border police officers who were on patrol in the area, the report added. The police are deployed in force to respond to more terror incidents, Jerusalem district commander Doron Turgeman said.
Monday's stabbing is the latest in a string of Palestinian attacks in recent days. The defense establishment sees high potential for further attacks in the capital and in the West Bank.
In parallel, the security services continue the manhunt for two remaining fugitives following last week's prison break and the capture of four terrorists. Some defense officials are concerned that the two Islamic Jihad members could carry out an attack before Israel locates them.