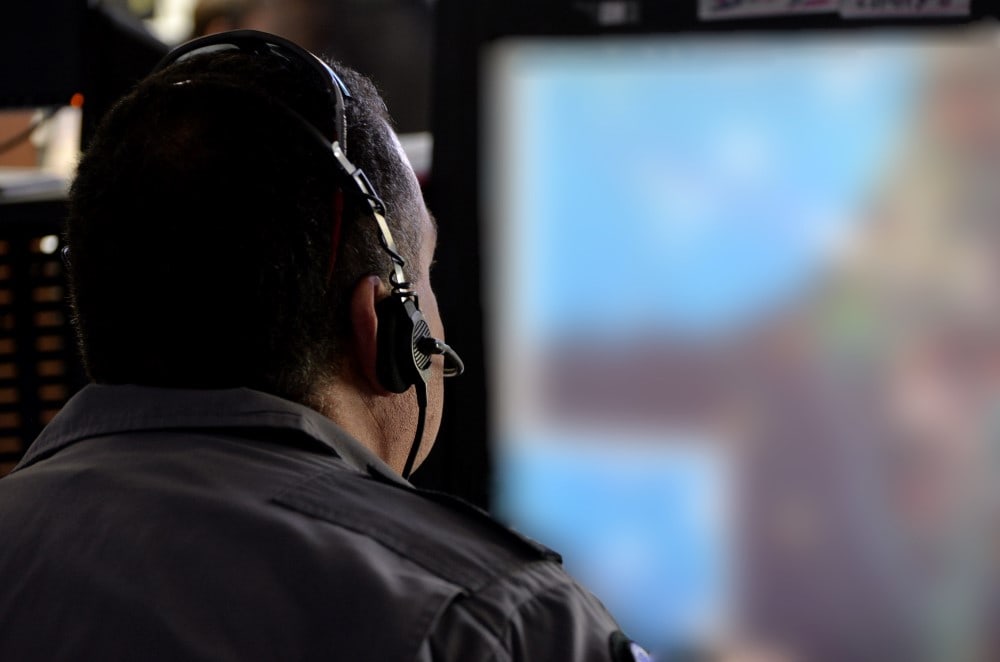 Israel will intensify intelligence collection on Iran significantly in the coming weeks and months, defense sources told Walla News.
Israeli officials are concerned that Tehran could race toward a nuclear bomb behind the scenes while diplomatic talks go on in Vienna, the report said. IDF intelligence officers are monitoring the Iranian maneuvers from a top secret base.
Meanwhile, a defense source warned that Iran will reach the nuclear threshold in six months if sanctions are lifted with no deal, N12 News reported. At that point, Israel will have no choice but to take matters into its own hands, the official said.
The intelligence community has already detected indications that Iran is preparing to enrich uranium to 90%, a level that has no civilian use and is only required to produce nuclear bombs.
While Israel fears that an agreement with Iran will be weak, defense officials still hope for a quick deal to halt Tehran's progress for now. Israel believes that this will give the IDF extra time to further advance plans to attack the Iranian nuclear project, Israel Hayom daily reported.
Israel needs at least 6-12 months to upgrade its military option, according to different estimates. The Air Force is already simulating long-distance flights as part of its training to prepare for a strike.