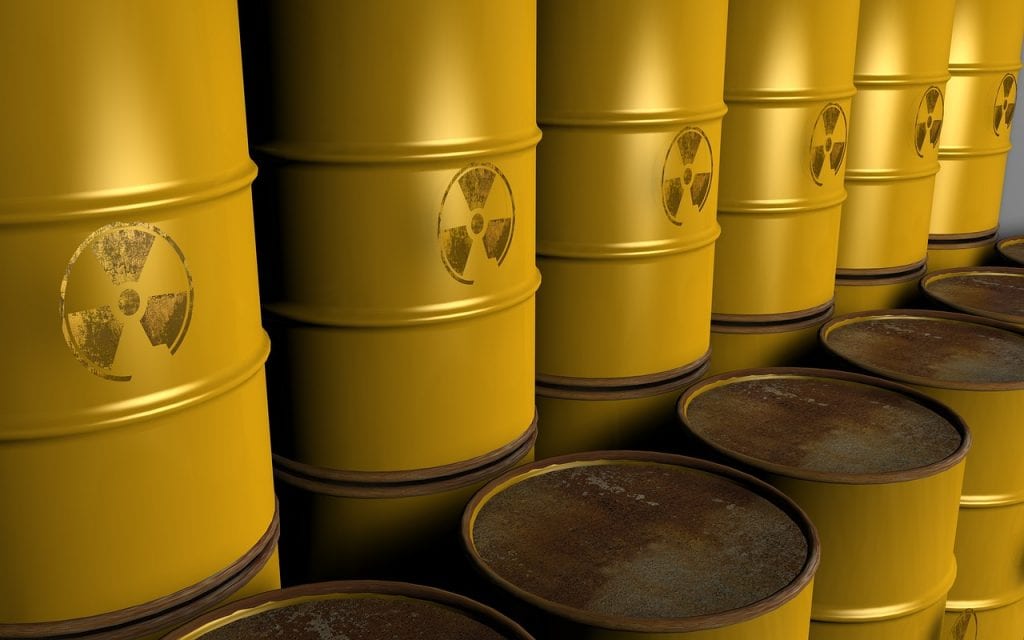 Israeli intelligence info suggests that Iran is taking steps to prepare for 90% uranium enrichment. The alarming estimate was shared with Israel's key allies, namely the US and some European states, Walla News reports.
Tehran could move forward with weapons-grade enrichment within weeks if it chooses, a US source said. Enriching uranium at this level has no civilian use, the report noted.
Israeli analysts warned that Iran may push ahead with 90% enrichment soon to exert pressure on the West as nuclear talks resume, Walla said.
Earlier, Defense Minister Benny Gantz revealed that Iran continues to race toward nuclear weapons according to intelligence gathered by Israel, Makor Rishon reported. While Jerusalem is sharing this info with allies, it also advances its own "solutions" in case it needs to take action to defend itself, Gantz said.
Notably, Israel monitors Iran's nuclear progress from a secret intelligence base. In parallel, the Air Force is moving forward with training sessions to simulate long-range missions.