Details of new Israel-Britain defense agreement 'highly classified'; IDF, UK army wish to integrate military capabilities, says think tank.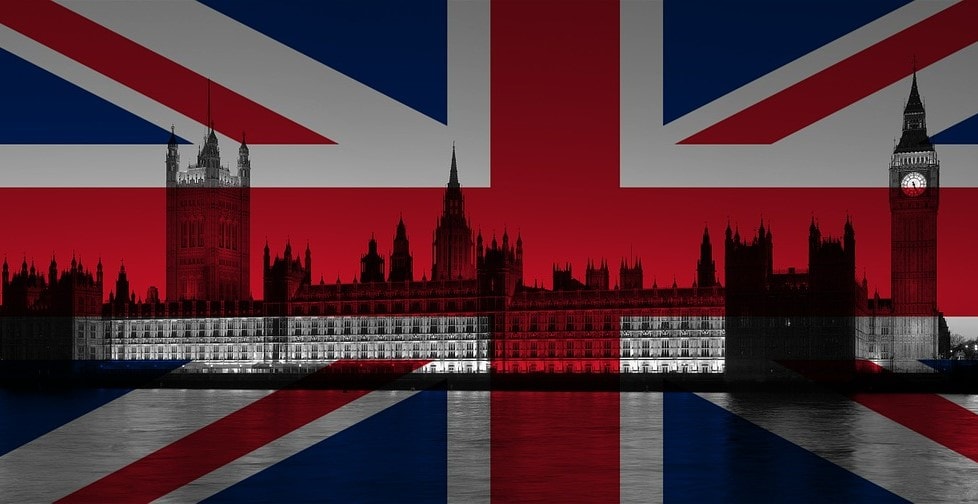 The Israeli military and the British army recently finalized an agreement to enhance their partnership. Most details of the understandings reached by Israel and Britain remain secret.
The deal follows a virtual meeting last week between IDF chief of Staff Aviv Kochavi and his UK counterpart.
The agreement is "highly classified," said the Britain Israel Communications and Research Centre (BICOM), noting that both armies wish to integrate their maritime, land, air, cyber and space capabilities.
The two countries see eye to eye on regional issues, including the need to prevent Iran from acquiring nuclear weapons, BICOM said. Another shared priority is the fight against radical Islamic terrorism, and specifically Islamic State.
Cyber security cooperation
UK-Israel military cooperation has been growing in the past decade, the think tank said.
The two countries collaborate closely in the field of cyber security, and also develop unmanned aircraft via a joint program. Notably, the British army deploys these drones in active war zones.
The agreement is reportedly motivated in part by Britain's wish to digitize its military, possibly by utilizing Israeli platforms. The IDF is currently advancing the digital transformation of the Israel Air Force.