Israel Air Force plans for 2021 suggest that IDF expects intensive military action in the coming year.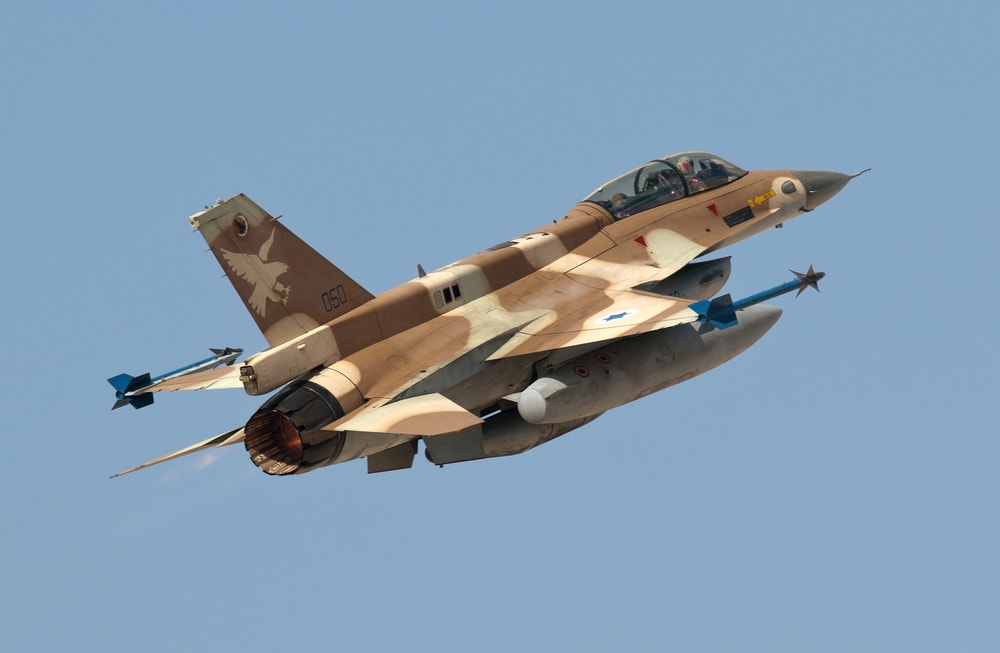 The Israel Air Force plans for 2021 have been publicized, indicating an intention to substantially boost its firepower. The IDF will also upgrade its air defenses, as Israel prepares to face a volatile regional security environment.  
The most prominent move will be the inauguration of another F-35 squadron, thus significantly expanding the IDF's capacity for remote operations. Notably, the stealth fighters have a range of more than 2,000 kilometers and can carry a wide array of munitions.  
The military will also put into service new unmanned aircraft. This includes the Hermes 900, an advanced surveillance plane that can stay in the air for more than 30 hours.
The Air Force's central objective for 2021 is to ensure operational readiness, said Brigadier General Nir Barkan, chief of the Air Operations Division. His remarks hint that the IDF expects intensive action in the coming year in striking enemy targets and defending Israeli territory
Improved air defenses
The IDF will also deploy new air defense capabilities and enhance the digital transformation of the Air Force, Brig. Gen. Barkan said. He did not specify the exact details of these moves.
Addressing expectations for 2021, another senior officer said that the Air Force will be "more accurate and sharper." The plans for next year provide a response to the complex challenges faced by Israel at this time, the unnamed officer added
Looking forward, Israel is planning to finalize deals to acquire new transport helicopters and additional fighter jets. The Air Force will also receive large quantities of new munitions in the coming years.
In recent months, the Air Force boosted its training missions and preparations for operations far beyond Israel's borders. Senior officers also confirmed that the IDF is taking steps to prepare for a potential strike on Iran's nuclear sites.