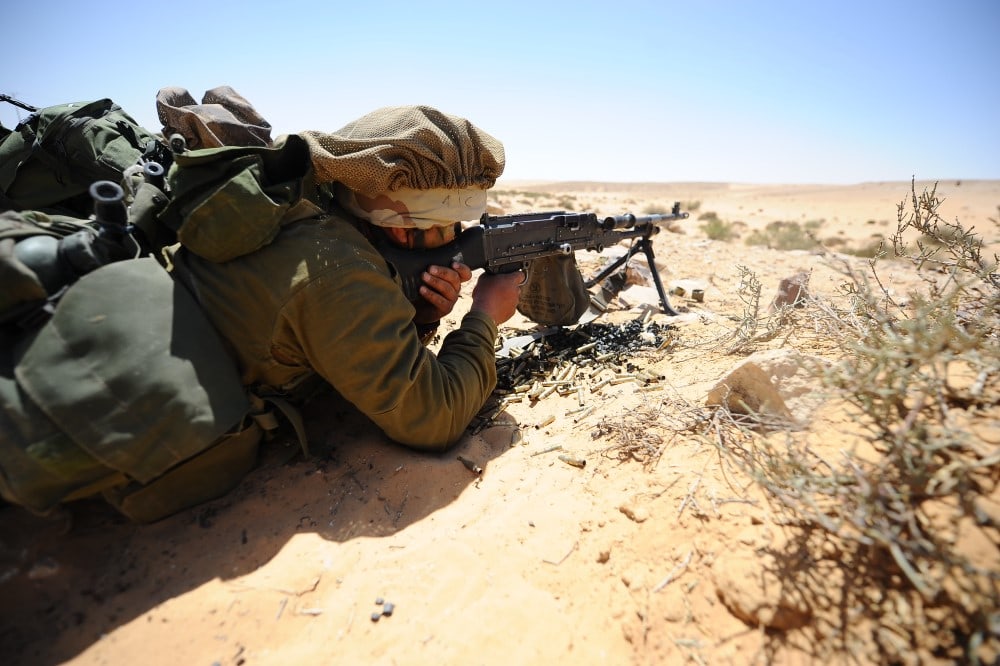 Israel is deploying large forces near the border with Egypt to counter a potential attack by ISIS terrorists. An anti-terror team from the elite LOTAR unit is also on standby in the area, Israel Hayom daily reports.
The ISIS branch in Sinai could pose a serious threat to Israel, an earlier study warned.
Security officials fear that ISIS gunmen could target hikers on the Israel-Egypt border or stage an assault on Eilat. Hotels in the southern resort town will be packed with visitors during the upcoming Passover holiday.
While the IDF boosted its forces, police in Eilat deployed more officers and manned roadblocks at the entrance to town, the report said. The security forces also held a drill simulating various terror scenarios, including a rocket attack on Eilat.
Notably, the army previously held exercises to prepare for an ISIS assault from Egypt or Jordan.
The current alert comes after a surge of ISIS-linked terror attacks inside Israel. Security forces in recent days located and questioned hundreds of Arab-Israeli ISIS sympathizers in an effort to prevent more attacks.