Iran to focus on Israeli targets beyond the Middle East while blurring the connection to Tehran, veteran analyst warns.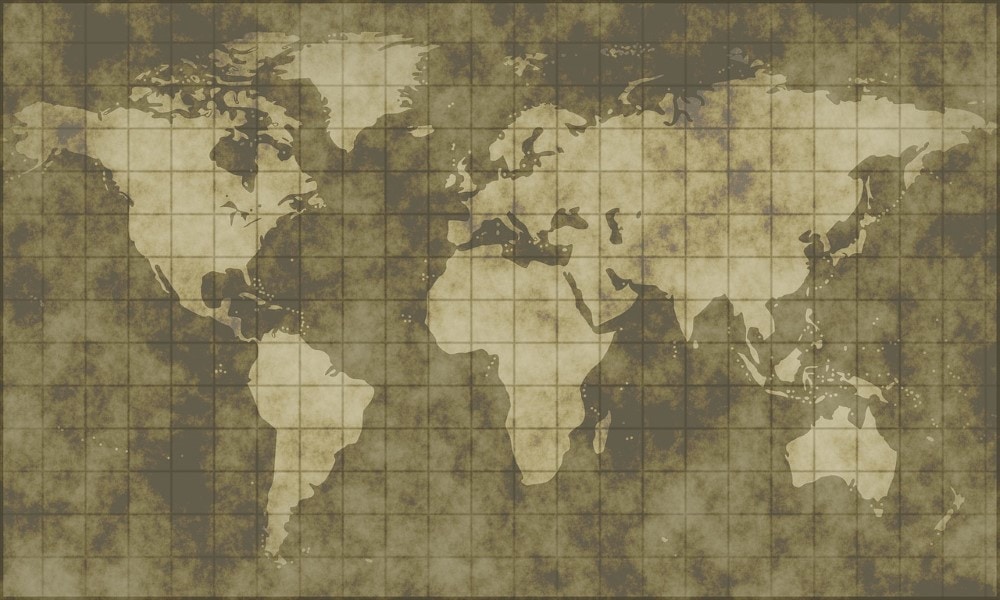 The explosion near the Israeli embassy in New Delhi is the opening shot in an Iranian wave of global attacks, Mideast analyst Yoni Ben-Menachem warns. Tehran now feels that conditions are ripe to avenge the killing of nuclear scientist Mohsen Fakhrizadeh, he wrote.
Iran is expected to carry out more attacks against Israeli targets abroad in a way that can't be traced back to Tehran. The Iranians will not be using their regional proxies as not to harm their ties with the Biden administration or trigger a military response by Israel, the veteran analyst said.
Security officials estimate that the New Delhi bombers are trying to mislead investigators with bogus claims of responsibility. A letter left at the scene said that the attack was carried out by "India Hezbollah" to avenge the killing of Iranian leaders.
The message threatened the Israeli ambassador to India and warned that he's under constant surveillance, Channel 13 reported. The small explosion near the embassy was only a "trailer," and Israel should prepare for more significant acts of revenge for the death of "martyrs" Fakhrizadeh and Qasem Soleimani, the letter said.
Signal to Israel and US?
The bombing was meant to signal that Iran can carry out serious attacks against Israeli and US targets but avoids this for now, military analyst Ron Ben-Yishai wrote. This is yet another pressure tactic used by Iran to secure better terms in the upcoming negotiations on a nuclear deal, he said.
Meanwhile, Israeli and Indian investigators continue to probe the New Delhi blast. Mossad is trying to trace foreign nationals possibly involved in the plot, and an Israeli security team headed to India to assess the threat level to embassy staff, Maariv daily reported.
Defense officials are also concerned about a suspicious box found under an Israeli diplomat's car in Paris in recent days. The object, which reportedly resembled a bomb, did not contain any explosives but may have been planted to convey another threatening message to Israel.