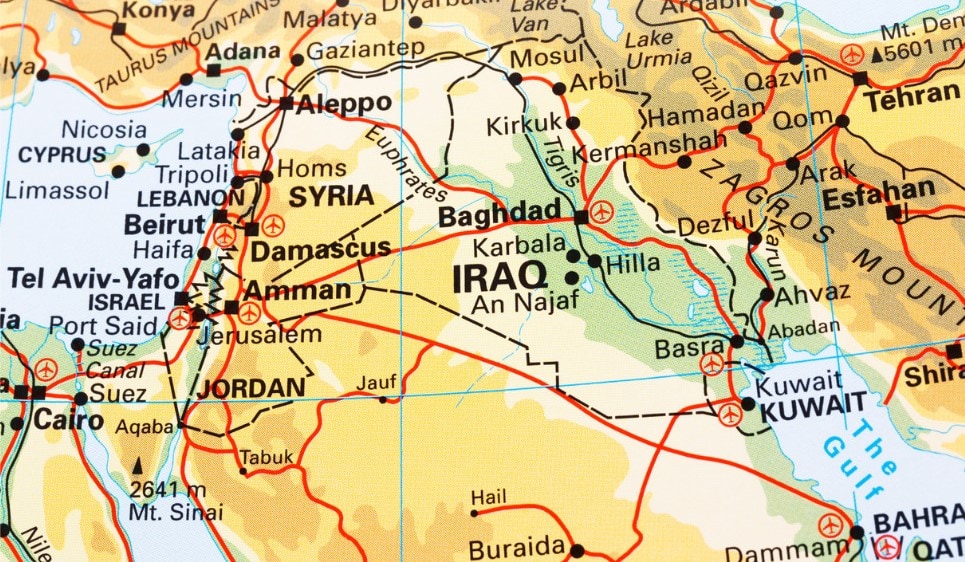 Iran more than doubled its military presence near the Israel-Syria border in recent years, according to a study by the Jusoor research institute.
The number of military sites linked to pro-Iran militias and Hezbollah in southern Syria increased from 40 to 88 since 2018, the report says. Currently, fighters from Afghanistan, Iraq, Pakistan and Lebanon serve in the area under Iranian command.
An earlier report by Israeli researchers mapped 58 Hezbollah sites in Syria.
Israel allegedly bombed Hezbollah and other Iran axis targets in Syria twice in recent days, including a strike on multiple sites on August 19.
The latest attack was "much more significant" than initially reported, military journalist Yossi Yehoshua tweeted days after the assault. He wrote that the strike force, presumably the IDF, displayed impressive execution and that all missiles hit their targets.
The attack was coordinated with the Russian forces in Syria despite claims to the contrary, Yehoshua added.