IDF presents damage estimates of next Gaza conflict to European officials; many civilian deaths expected as enemy targets located in populated areas.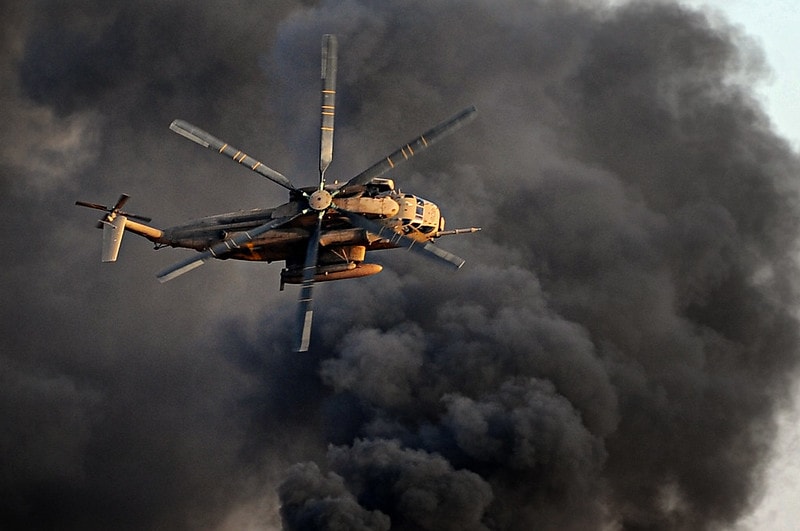 The IDF has informed European officials that the next Gaza conflict will cause unprecedented destruction. The assessment is based on unparalleled abilities developed by the army to detect and destroy targets.
The new techniques are being kept secret and will only be used in the next war, Walla! News reported. According to the report, the IDF apparently allows certain Palestinian activity to go on as not to expose classified capabilities.
However, given the large scope of enemy targets identified by the army and their proximity to populated areas, the IDF expects a war in Gaza to exact an unprecedented toll.
Defense officials estimate that two or three civilians will die for every terrorist killed in the fighting, and that this figure will grow the longer a conflict lasts.
Moreover, according to simulations presented by the IDF to senior European officials, a military clash will cause billions of dollars in damages to buildings and infrastructure.
The army's assessments are in line with a more aggressive combat doctrine recently approved by Chief of Staff Aviv Kochavi. The new war plans call for hitting terror leaders and prominent targets in the early phases of conflict in order to achieve a decisive victory.
Hamas upgrades rocket power
On the other hand, the next Gaza conflict will also force Israel to cope with growing Hamas and Islamic Jihad firepower.
"Terrorist groups in Gaza have become significantly stronger, and that's alarming," a defense source told IDF Radio reporter Tsahi Daboush. "In the next operation in Gaza, we'll encounter things we haven't seen before."
Meanwhile, Hamas continues to build up its military power and upgrade its rocket arsenal. In the past two years, the group fired more than 600 rockets into the sea as part of tests to improve them, military reporter Amit Bohbot revealed on Sunday.
Notably, Hamas test-fired more than 10 rockets on Sunday, as tensions in Gaza increased. The IDF boosted its defensive posture while also launching a surprise drill to prepare forces to various battle scenarios.
In addition to rocket attacks, Israel is concerned that terrorists may try to infiltrate Gaza-region communities. The security forces recently held a large-scale exercise to simulate a raid into Israeli territory.