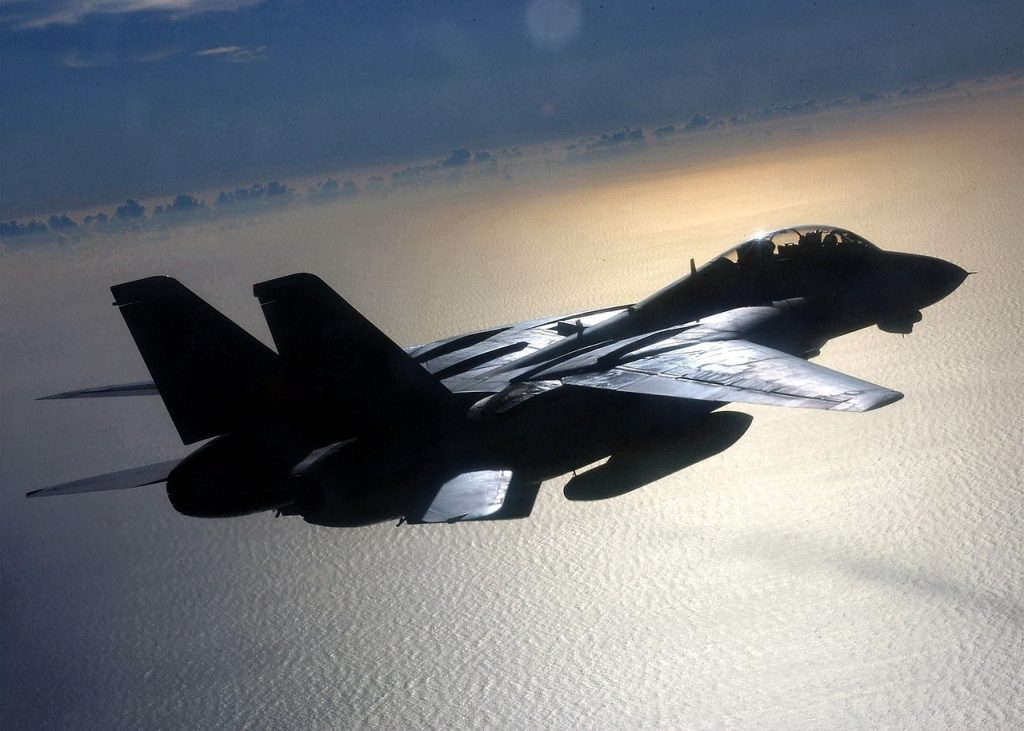 IDF fighter jets bombed early Friday a weapons shipment to a Shiite militia near the Syria-Iraq border, according to Arab reports. Details of the strike were sketchy and inconsistent. Israeli officials did not comment.
According to one report, the warplanes struck a shipment of ballistic missiles in the Al-Bukamal area. Lebanon's Al Mayadeen television channel said that the jets targeted a truck transporting weapons, but did not elaborate further.
Meanwhile, the Syrian Observatory for Human Rights said that the planes bombed arms depots and other targets. The UK-based organization said that drones were spotted in the area before the strike, but did not attribute it to Israel. Later, the group said that the attack killed at least eight people.
Israel, which in the past year carried out numerous strikes in Syria, did not comment on the latest reports. Notably, the IDF has been on alert for the possibility of revenge attacks for the killing of top Iranian general Qasem Soleimani.
Will Iran Strike Israel?
However, Israeli officials and commentators have said that the likelihood of an Iranian attack on Israel is low. Tehran is focusing on the United States at this time and has no interest in clashing with Israel, according to these assessments.
Earlier this week, senior defense officials told the security cabinet that the risk of a strike by Iran was low. On Thursday, Minister Tzachi Hanegbi said that regardless of the ayatollah regime's "fiery" rhetoric, Iran's ability to hurt Israel is limited.
Despite the reassurances, the IDF is not taking any chances and has boosted its alert level. The army reinforced air defenses in northern Israel, and is boosting its intelligence-gathering efforts to monitor potential threats.
Meanwhile, defense officials are preparing for the possibility of Iran-inspired revenge attacks from Gaza. Notably, several Palestinian terror leaders were in Tehran this week and met with Iranian security chiefs.