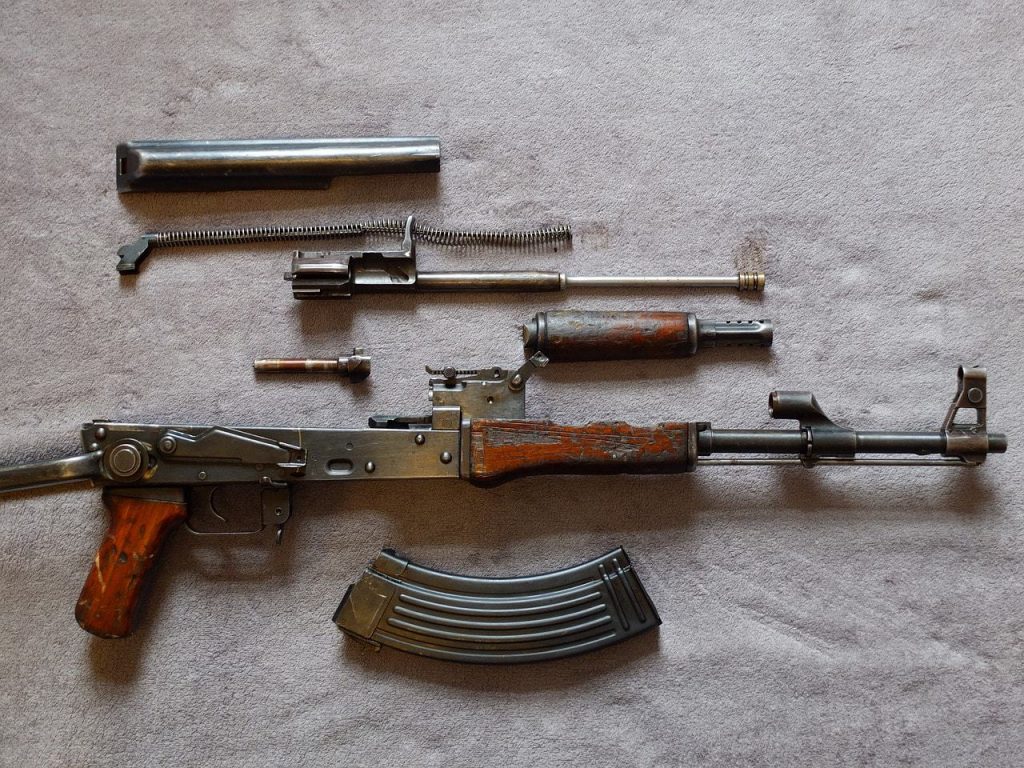 Indications are growing that Gaza terror groups could strike Israel to avenge the killing of Iran's top general Qasem Soleimani. The IDF is keeping a close watch on Hamas and Islamic Jihad while preparing to deliver a forceful response.
Notably, Hamas leader Ismail Haniyeh was in Iran Monday to attend Soleimani's funeral. During the day, Haniyeh and other senior Hamas members met with new Qods Force commander Esmail Ghaani.
Meanwhile, Islamic Jihad leaders were also on hand in Tehran and reportedly met with Ghaani as well. These meetings no doubt dealt with coordinating the response of Gaza terrorist groups to the latest events.
Earlier, IDF Southern Command Chief Herzi Halevi said that the army is preparing for attacks from Gaza to avenge Soleimani's death.
"There are various organizations in Gaza that worked with him and with Iran," Halevi said at a conference organized by Yediot Aharonot daily. The IDF is ready to deliver a "very significant response," if necessary, he warned.
US Embassy Issues Rocket Alert
Late Monday, the army held a previously announced exercise near Gaza, Yediot Aharonot journalist Matan Tzuri reported. It was unclear if the drill, which included the deployment of helicopters, was related to the army's concerns about potential revenge attacks from the Strip.
Also on Monday, the US Embassy in Israel issued a security alert to warn about potential rocket attacks.
"The Embassy strongly encourages US citizens to remain vigilant and take appropriate steps to increase their security awareness," the alert said. "Security incidents, including rocket fire, often take place without warning."
Terrorist groups in Gaza have fired some rockets at southern Israel communities in recent weeks. However, defense officials are concerned about the possibility of more significant terror incidents at this time. Hamas has also been test-firing projectiles into the sea, as part of the group's efforts to upgrade its rockets.