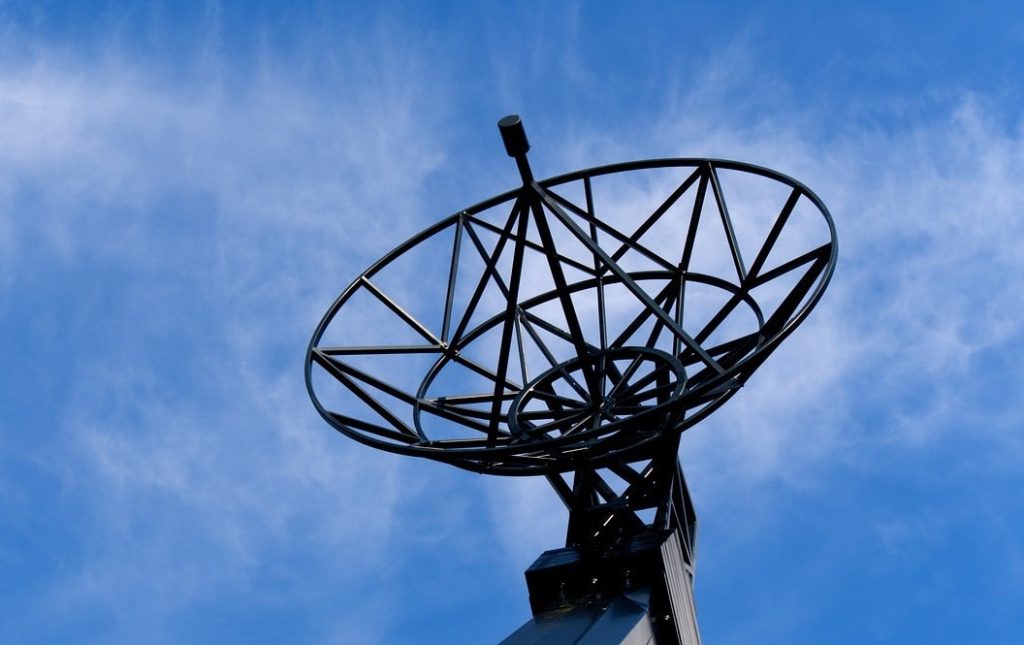 The IDF is on high alert and Israel's diplomatic missions are boosting their security after the killing of Iran's Qods Force Commander Qasem Soleimani. Meanwhile, Prime Minister Benjamin Netanyahu decided to cut short his visit to Greece and return to Israel.
The army is reinforcing its air defenses in northern Israel and closed the Mount Hermon ski resort to visitors for fear of Iranian retaliation. Notably, militias linked to Iran fired rockets at the resort from Syria last year.  
Meanwhile, local residents are reporting cell phone service disruptions in northern Israel near the Syrian border, possibly as part of the IDF's special deployment. Elsewhere, Israeli fighter jets were flying through Lebanon's airspace, according to unconfirmed reports.
On another front, Israel ordered its diplomatic missions overseas to go on a high state of alert. Security officers at embassies and consulates will now implement additional measures to counter terror attacks.
Defense Chiefs Hold Emergency Meeting
As tensions rise, Netanyahu was on his way back to Israel to oversee the preparations for a potential Iranian assault. The PM instructed ministers to stay mum on Soleimani's assassination. However, some politicians have already congratulated the United States for carrying out the deadly precision strike.
Earlier, Defense Minister Naftali Bennett convened an emergency session with senior defense officials to discuss the volatile situation. The meeting was set for the Defense Ministry headquarters in Tel Aviv.
Notably, initial reactions by Iran's top leaders did not mention Israel and focused on threatening the US. Iranian Foreign Minister Mohammad Zarif accused America of carrying out an "act of international terrorism" and warned that it bears the responsibility for 'all consequences of its rogue adventurism."