Israel revolutionizing its battle doctrine: Tech experts to be deployed in combat roles in paratroop brigade to operate highly advanced military gear.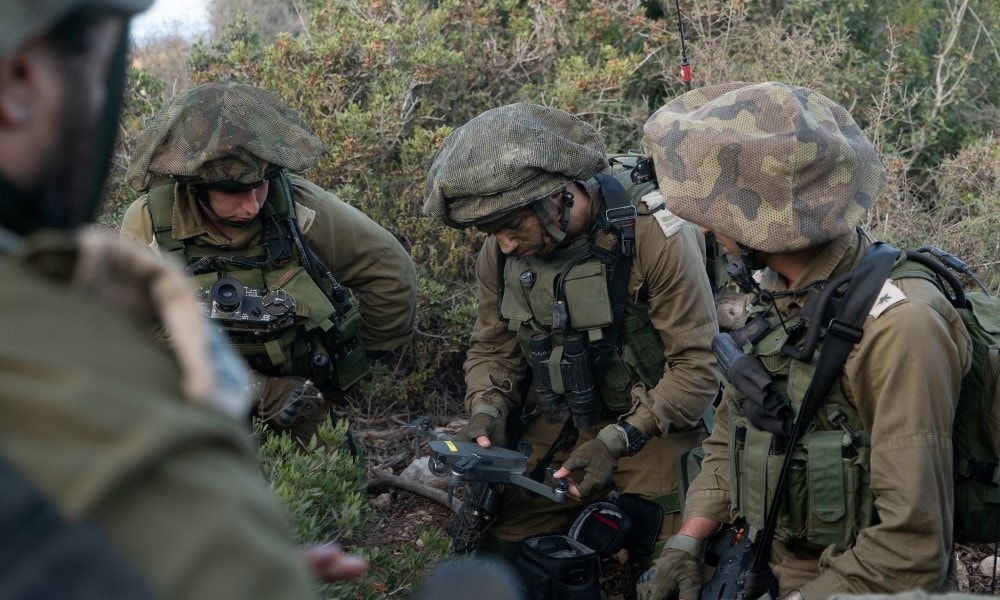 The IDF is starting to recruit tech savvy soldiers for specialized full combat positions. The new recruits, to be known as "Delta fighters," are part of a revolutionary pilot program in the paratroop brigade, Ynet reported.
The newly enlisted troops will undergo a full combat training program and deploy on the battlefield. However, they will also specialize in using advanced technological gear on top of traditional fighting skills, the report said.
The tech forces will play various roles such as operators of attack drones, radar experts, and tunnel warfare specialists, military journalist Yoav Zitun reported.
The IDF will be looking for recruits with superior technological abilities, including physically fit video gamers and high school students specializing in tech fields, the report said.
Rapid detection of enemies
The army expects the new 'Delta Force' fighters to significantly boost the battlefield performance of their units during war.
The tech troops will utilize the full scope of IDF intelligence info and enable rapid detection and destruction of enemy targets, the report said. Among other things, they will be able to call in and coordinate airstrikes within minutes.  
A senior officer said that the tech experts will serve alongside platoon commanders and assist them in spotting enemy forces and eliminating terrorists by activating drone swarms.
The new pilot program follows the extensive integration of military technologies in the IDF's elite Ghost unit. The unique force is perfecting the deployment of tech experts to operate innovative surveillance and combat gear. Notably, the army is planning to gradually apply the Ghost model across the military.