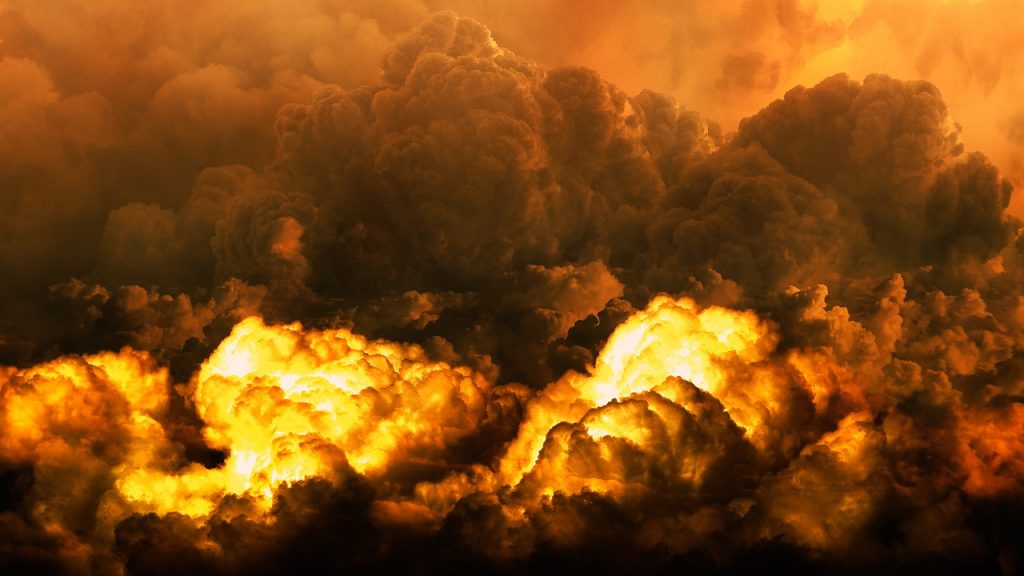 IDF fighter jets bombed Syrian air defenses after an anti-aircraft missile exploded over Israel overnight. The incident followed an alleged Israeli strike on targets in the Damascus area.
The IDF confirmed the second strike, which targeted radar and air defense batteries. A soldier was killed and five were wounded in the attack, Syrian sources said.
The Syrian missile that exploded in Israel's airspace triggered rocket alert sirens but caused no injuries. The army said there was no interception as the missile blew up in midair. Residents in northern and central Israel towns reported late-night blasts.
The initial attack in Syria targeted pro-Iran militia sites and weapons depots, Maariv daily reported, citing Arab sources. According to the Syrians, Israeli jets launched the assault from Lebanese airspace, followed by IDF surface-to-surface missile fire from the Golan Heights.
Notably, multiple cargo planes from Iran landed in Syria in recent weeks, carrying undisclosed shipments. Israel is particularly concerned about advanced Iranian missiles and air defenses deployed in Syria and Lebanon.