Elite Hamas naval unit trains for large infiltration into Israel, defense officials warn; terror group boosts smuggling of diving gear into Gaza.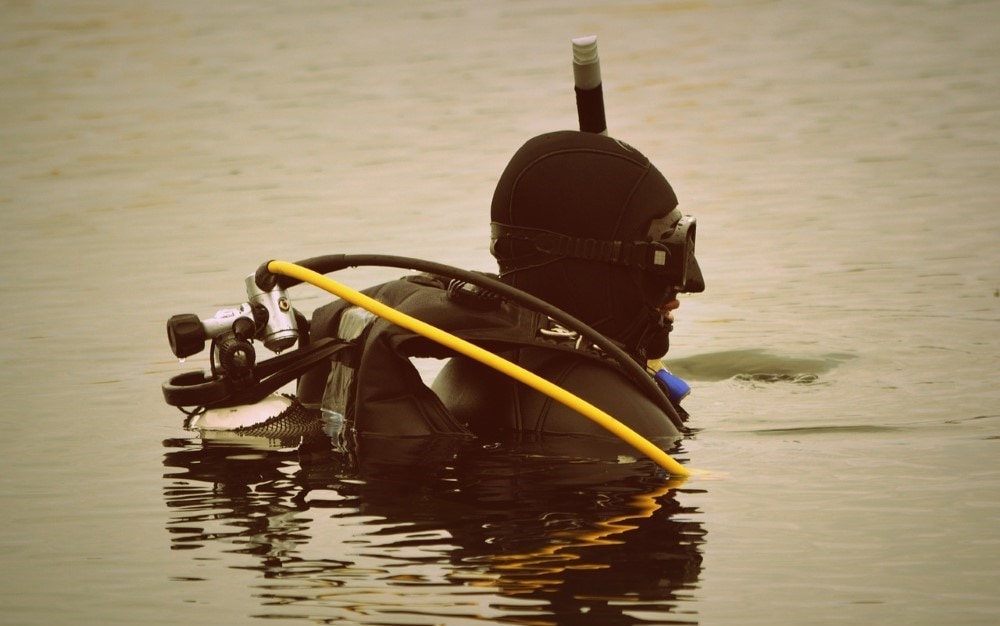 Defense sources say that Hamas is looking for ways to launch a strategic surprise attack on Israel. The Gaza terror group is planning to use its elite naval unit to target soldiers and civilians, carry out abductions, and attack strategic sites, researcher Yoni Ben Menachem wrote.
Hamas is preparing its naval commandos to infiltrate from the sea and land at several points on Israel's shores, the report said. Once on the ground, the terrorists will charge into Israel to execute their missions.
Hamas is training intensively to realize its vision, Ben-Menachem said. The elite naval unit accelerated its preparations as Israel surrounds Gaza with a deep underground barrier, he wrote. The terror group is also working on plans to launch suicide drone attacks, the report said.
Hamas recruits Fishermen's sons
The focus on naval operations is part of the Hamas leadership's strategic plan, journalist Assaf Gibor reports. In recent years, Israeli border officers are seizing more diving equipment earmarked for the elite naval unit, he wrote in Makor Rishon weekly.
Iran is trying to transfer advanced diving gear to Hamas, including motors and remote-controlled devices, the report said. The group's naval unit is armed with sea mines and Kalashnikov rifles, which can be used in the water.
Hamas eagerly promotes its elite unit, which comprises hundreds of operatives, to attract more recruits. The naval force often draws on the sons of Gaza's fishermen who are accustomed to life at sea.
Earlier this week, an Israeli Navy ship fired at and destroyed a Gaza boat that posed a potential threat, the IDF said. The army didn't provide further details, but media reports suggested that the suspicious vessel was sent by Hamas.
Notably, the IDF expects to execute major naval operations in the next military conflict in Gaza.