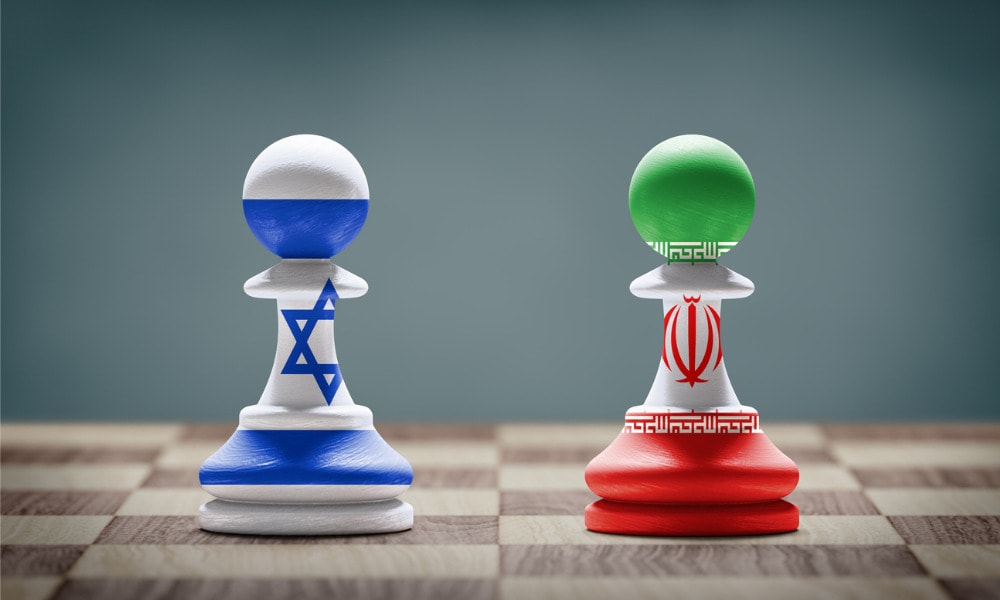 Israel needs to rapidly boost its military power to counter the growing Iranian danger, one of the country's top intelligence experts warns.
Tehran's alarming nuclear progress coupled with the regime's radical ideology could turn into an existential threat, Major General (res.) Amos Gilad wrote. In parallel, Iran and its regional proxies are increasing the ballistic threat on Israel's home front and strategic assets, the former high-ranking defense official said.
Israel must now recalculate its path to offer a stronger response to the growing threat, Gilad wrote in Yediot Aharonot daily. He called for a speedy buildup of Israel's military power, and a firmer strategic partnership with the US and other key allies.
Meanwhile, an Israeli analyst estimated that Iran's military nuclear program is more advanced than reported. Tehran already has the technical knowledge for a nuclear weapon and building it only depends on a political decision, Ami Rojkes Dombe wrote in Israel Defense.
The latest warnings come as the IDF accelerates its preparations for a strike on Iran's nuclear project. As part of this effort, Air Force chief Amikan Norkin visited the US in August to further boost Israel's air power.