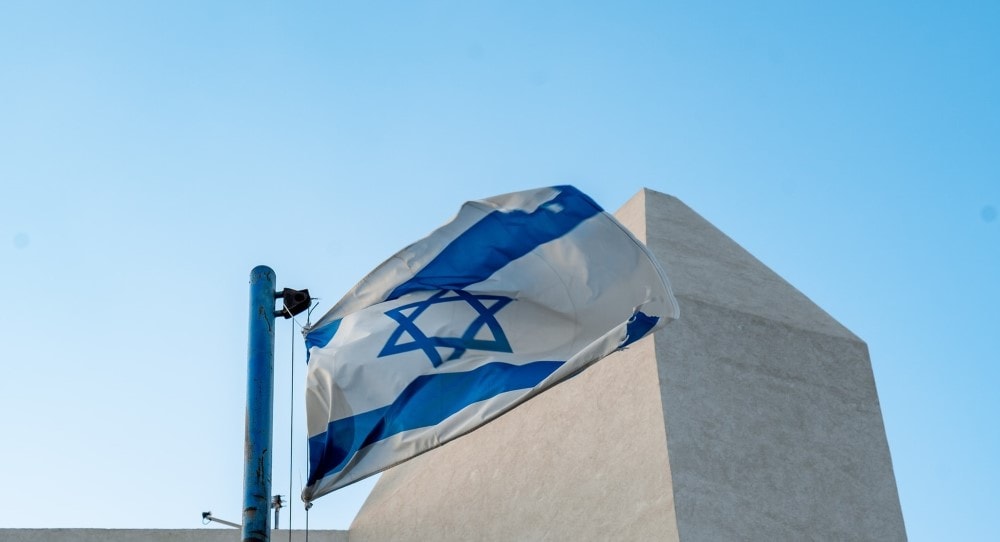 Israeli missions abroad face an elevated threat of attack by Iran and its proxies. Intelligence warnings about Iranian or Hezbollah terror plots against Israeli diplomats and targets have increased significantly as of late, Ynet reported.
Foreign Minister Gabi Ashkenazi held a high-level meeting with defense and intelligence officials to discuss the threat, the report said. Nadav Argaman, the director of the Shin Bet security service, also attended the session.
The Foreign Ministry announced a special deployment to counter the growing risk of attack, Ynet said. No details were provided about the extra security measures ordered in diplomatic missions overseas.
A letter sent to Israeli embassies and consulates worldwide warned envoys and staff about the heightened threat level. All mission employees must be briefed on the dangers and fully adhere to security protocols to prevent an attack, the message said.
In late March, the Counter-Terrorism Bureau issued an alert about Iranian efforts to carry out terror attacks in the near future. The travel warning singled out several countries near Iran as sites of particular risk.
Iran's terror networks
Defense officials are concerned that Iran could activate its global terror networks to stage an attack on Israeli targets or personnel.
Notably, Mossad has been working in Africa to counter the growing efforts of Quds Force and Hezbollah agents in the continent. Meanwhile, a researcher warned that Hezbollah is active in Sweden, which has become a hub for terror operatives.
Iran is looking to take revenge for a string of alleged Israeli attacks on prominent targets and individuals. Most recently, a sabotage operation at the Natanz nuclear facility was attributed to Mossad. Earlier, Israel reportedly bombed an Iranian spy ship and killed Tehran's nuclear chief.
Iran's intelligence arms are in disarray and overcome by paranoia due to the ongoing attacks, the New York Times reported this week. Growing calls are urging deep reforms in the regime's security services, which are failing to stop continued Israeli operations inside Iran.
Iranian officials are bracing for more Mossad strikes, fearing that Israel runs a broad network of agents inside inner government circles, the report said.