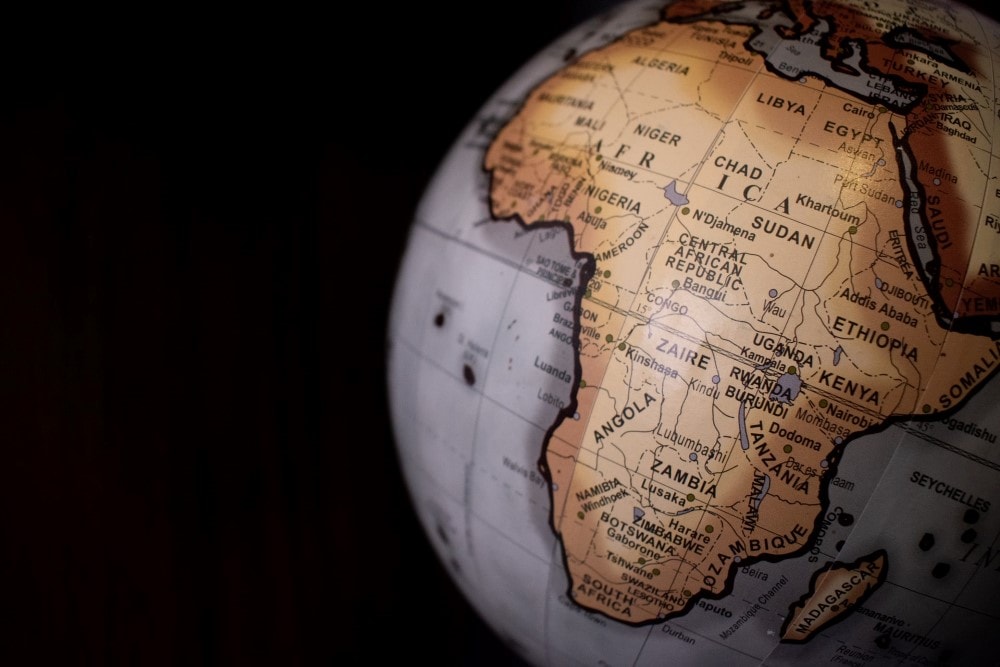 The secret war between Mossad and Iran's terror arms in Africa continues to intensify. Intelligence info from Mossad recently enabled local authorities to foil the latest Iranian plot against Israelis and Jews on the continent, N12 News revealed.
Security forces in Tanzania, Senegal and Ghana arrested five suspects recruited for terror missions by Iran's Quds Force, the report said. The operatives received specialized training and gear in Lebanon, and were ordered to identify targets for attack, including Israeli tourists and businessmen.
This was the latest Iranian attempt to set up African terror cells for high-profile attacks. Earlier, authorities in Ethiopia arrested 16 suspects who were planning to attack the UAE embassies in the country and in Sudan.
Iranian agents, some with European passports, were sent to Ethiopia to collect intelligence on the Israeli, US, and Emirati embassies ahead of future attacks, the report said. The plots were meant to avenge the killings of Iranian leaders, security officials told Kan.
Iran's plans to strike in Africa did not come as a surprise to Israel. The security services, led by Mossad, have been closely monitoring the growing threat on the continent.
Quds Force recruitment base
By now, the Africa has become a major hub for Iran's Quds Force and its secretive Unit 400, which sets up sleeper cells and orchestrates terror activities overseas.
Defense officials previously told Walla! News that Africa is turning into a recruitment base of Iranian agents. The report said that Quds Force is making great efforts to infiltrate Israel using foreign operatives. In 2018, the security services uncovered a West Bank network recruited and financed by an Iranian agent from South Africa.
Israeli and Western intelligence agencies are investing growing resources to thwart Quds Force activity in Africa, researcher Hamdi Bashir says. Mossad works closely with local governments to pursue terrorists and played a key role in the arrests of Hezbollah and Iranian agents, he wrote in a paper for the Emirates Policy Center.
Quds Force is very active in Africa and conducts special operations and intelligence gathering, the report said. The Iranians also provide training, equipment and funds to many separatist groups on the continent.
Unit 400 maintains ties with criminals and terrorist groups, while Hezbollah recruits operatives among local Lebanese communities, the study said. It added that Iranian activities in Africa are expected to intensify as the new Quds Force chief, Esmail Ghaani, ran its operations there for years and is closely familiar with the region.
Notably, Mossad leads Israel's battle to curb Iran's operations in Africa in cooperation with the IDF and Shin Bet. Much of this activity takes place behind the scenes and remains classified.