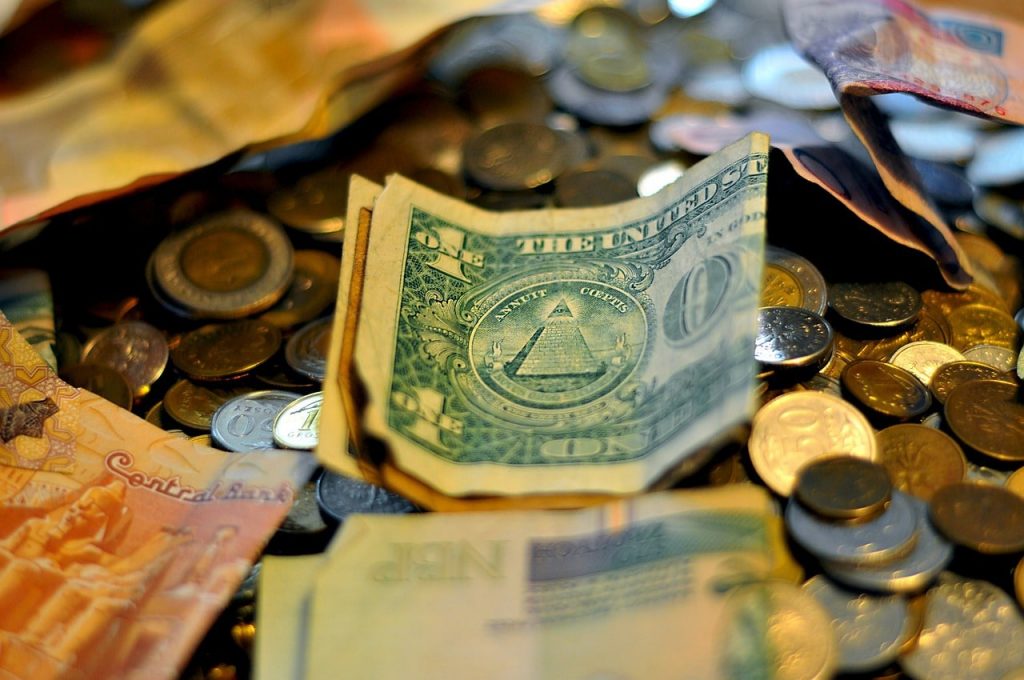 Defense Minister Naftali Bennett is expending Israel's efforts to impose financial penalties on terrorists. On Wednesday, Bennett announced the seizure of funds and assets of Arab citizens jailed for committing terror offenses.
The unprecedented order targets eight Israeli Arabs who get payments from the Palestinian Authority. The funds are meant to reward the convicted offenders for carrying out grave acts of terror, Bennett said.
Some of the individuals affected by the decision were involved in deadly suicide bombings against Israeli civilians. The punitive measures also apply to the terrorists' immediate family members.
"The order is effective immediately. This is only the beginning," Bennett wrote on Twitter Wednesday morning. "We will pursue terrorists and anyone who benefits from their actions, so it no longer pays off to murder Jews."
Bennett Takes Aggressive Approach
Earlier this month, Bennett imposed unprecedented financial sanctions on a Hamas terrorist working in Britain. The defense minister signed an order restricting Mohammed Jamil Mahmoud Hersh's access to assets in Israel.
In announcing the move, Bennett vowed to continue pursuing terrorists by using "creative" financial means.
Since taking office in November, Bennett has been pushing for more aggressive measures on all fronts. Among other things, he wants Israel to stop handing over terrorists' bodies to the Palestinians. Bennett is also promoting a more intensive campaign against Iranian forces in Syria.
However, both the IDF and Shin Bet expressed objections to Bennett's initiatives. Some military officials believe that the new defense minister is seeking to score political points by taking a harder line.