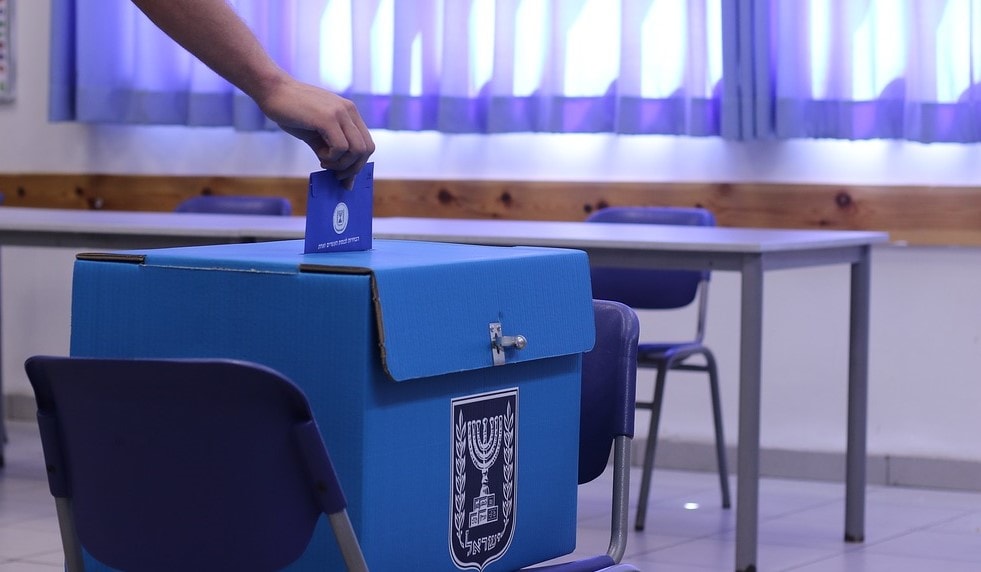 President Reuven Rivlin last week accused Israel's leading politicians of behaving in "crazy" ways. These sentiments are shared by angry Israeli voters fed up with the ongoing failure to form a new government. Will this rage soon shake up the country's political map?
The ongoing impasse and dreadful prospect of a third election within a year frustrate many Israelis. By now, private complaints are increasingly turning into public displays of resentment.
Last week, a group of independent citizens launched an initiative meant to pressure politicians to form a new coalition. As part of the effort, the group sent hundreds of text messages to elected officials and posted signs at colleges and universities nationwide.
"This is no longer a matter of left or right," one of the project's founders, Dor Avraham, told citizen journalism website Shakuf. "This is a national emergency call to stop the political madness in the country."
In Jerusalem, high school students called a strike to express their displeasure with the political crisis, daily newspaper Yediot Aharonot reported. Hundreds of students plan to march to the Knesset and demand that the country's leaders avert yet another election round.
The exasperated mood was evident in an angry op-ed written by sociology professor Eitan Orkibi for daily newspaper Israel Hayom. The article slammed Israel's politicians for bickering over principles that are "irrelevant, petty, vengeful and populist."
"You promised to be the solution, but you've turned into a burden," Orkibi wrote in the unusually harsh piece. "Each and every one of you is a heavy weight on the shoulders of Israeli society. You are holding us back."
These and similar feelings could signal that some big changes are in store. But what do the polls say?
Will Voters Stay Home?
According to recent surveys, voter preferences have not shifted much while the political deadlock continues. However, some significant changes may be taking shape under the surface.
A recent poll by FM103 radio found that 70 percent of Israelis have no intention of changing their vote in a third election. Some 11 percent said that they will consider supporting another party. Another 19 percent did not answer. Overall, nearly one-third of respondents would not commit to their previous choice.
Another key question pertains to the voter turnout rate. The last two elections saw nearly 70 percent of eligible voters cast their ballot, but a sense of bitterness and futility could leave many at home in protest.
An unexpected shift in voting patterns or a major decline in the turnout rate could dramatically impact the political landscape. This would become likelier in case a third election is preceded by another nauseating campaign.
Moreover, deeper changes may follow later on. Indeed, an infuriated public upset with an entire generation of political leaders may seek to replace familiar faces with fresh alternatives.
Political commentator Amit Segal speculated that former Jerusalem mayor Nir Barkat may emerge as Netanyahu's successor in Likud. Disenchanted voters could swiftly cast aside party veterans eyeing the job, Segal wrote in Yedi'ot Aharonot.
Similar rebellions may follow across the political spectrum, with new players and parties joining the fray.
In any case, the current political turmoil will likely have significant future implications. At this time we may be seeing the early seeds of a major shakeup, which could come sooner than expected.