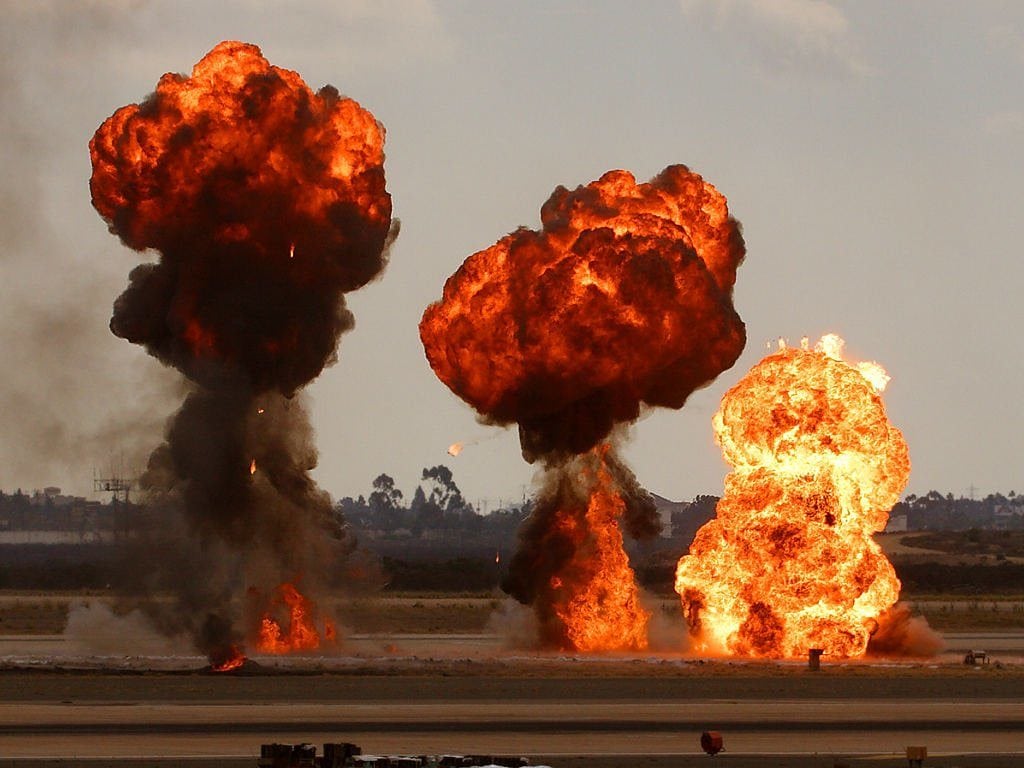 Israel carried out an unusual early evening strike on military targets in Syria Saturday, according to local sources. The bombing focused on the Masyaf area, known for military research and missile production sites.
The daylight attack was "unusual and powerful," Ynet reported, adding that fighter jets fired "many munitions" at their targets. The jets launched the assault from Lebanese airspace, Syrian reports said.
Initial estimates suggest that the strike targeted rocket stockpiles of pro-Iran militias that threaten Israel's home front, journalist Amir Bohbot reported. Defense officials are increasingly concerned about Iranian military activities across the region, he said.
Other assessments indicate that the jets bombed high-precision rockets, N12 News reported.
Notably, the attack was the first one in Syria under new Air Force chief Tomer Bar. There was no comment from the IDF or official confirmation at this time that Israel carried out the operation.