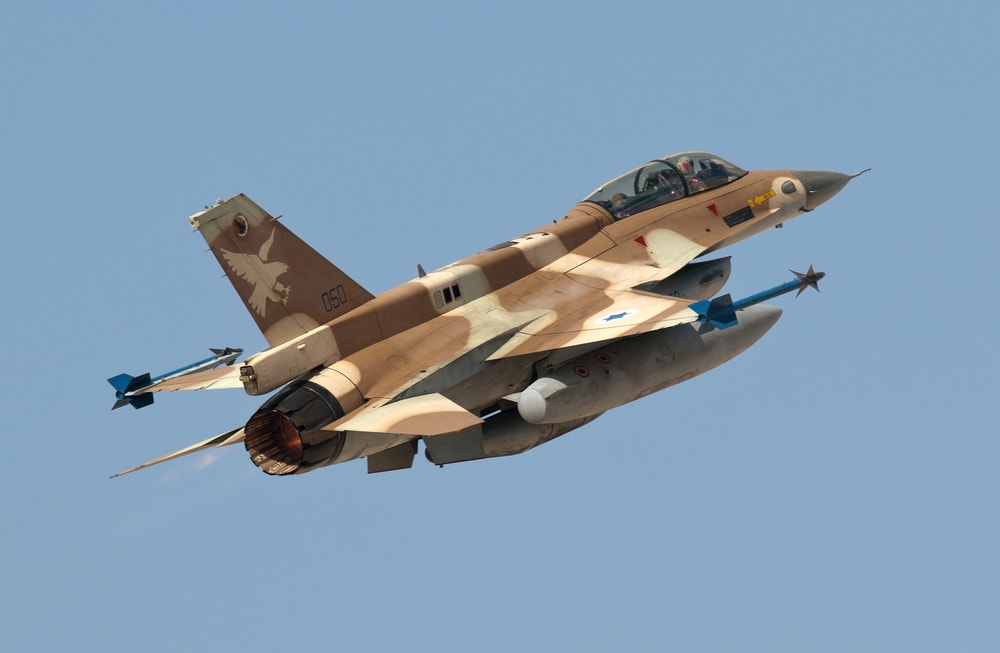 The Israeli Air Force is expected to be ready for an assault on Iran's nuclear program within 2 years, military analyst Alon Ben-David reports.
The IDF will be investing billions in the coming years to rebuild strike capabilities, after plans to attack Iran were shelved in the past decade, the Channel 13 report said.
In August, IDF Chief of Staff Aviv Kochavi revealed that the army is speeding up operational planning against Tehran's nuclear project.
In parallel, Iran is on alert for sabotage actions at its nuclear facilities, Arab affairs commentator Hezi Simantov reported, citing Arab intelligence sources. Mossad restructured its units in the past year to boost Israel's ability to disrupt Tehran's program, according to a recent report.
However, Iranian officials are still concerned about and preparing for a possible military strike, Simantov said. Tehran bolstered air defenses around nuclear sites in recent months, while claiming that it upgraded its defensive capabilities.