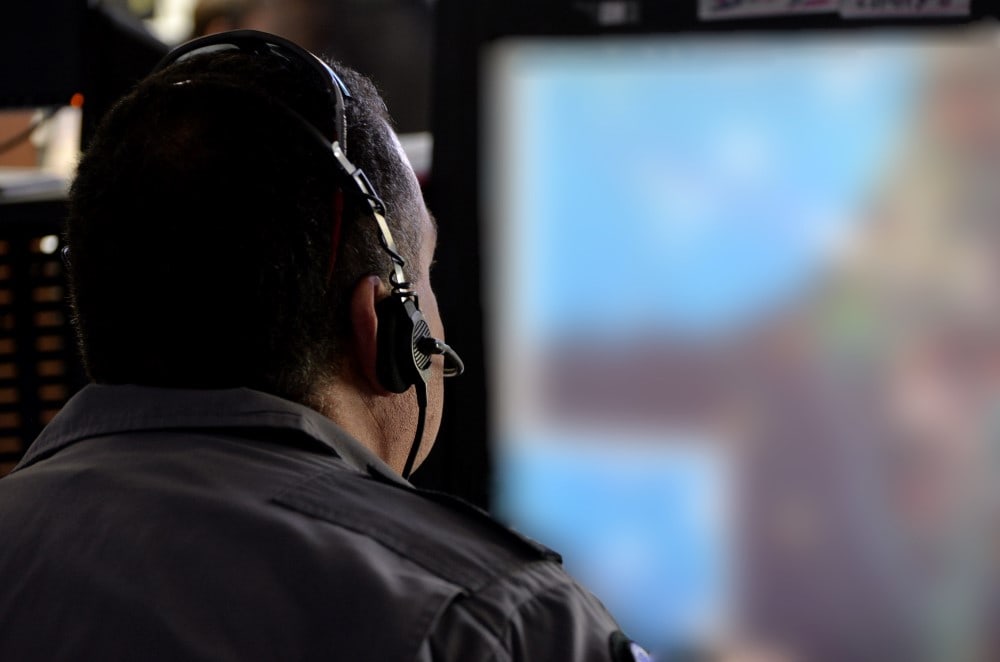 New Mossad chief David Barnea reorganized the spy agency's units to bolster its ability to monitor and disrupt Iran's nuclear efforts, journalist Yossi Melman reports.
Israel will deploy Mossad's operational and cyber units plus elite IDF intelligence and cybersecurity forces in a covert campaign against Iran, Melman wrote in Haaretz daily.
This secret war will be the main channel for countering Tehran's nuclear project, he said.
In parallel, former Mossad chief Yossi Cohen hinted that Israel should be targeting Iran's nuclear research unit, SPND. The agency is based in Tehran and continues to develop capabilities that can advance the Iranian nuclear project, Cohen wrote in an op-ed for Yediot Aharonot daily, his first since retiring.
Notably, senior nuclear scientists were reportedly targeted in previous Mossad operations inside Iran.