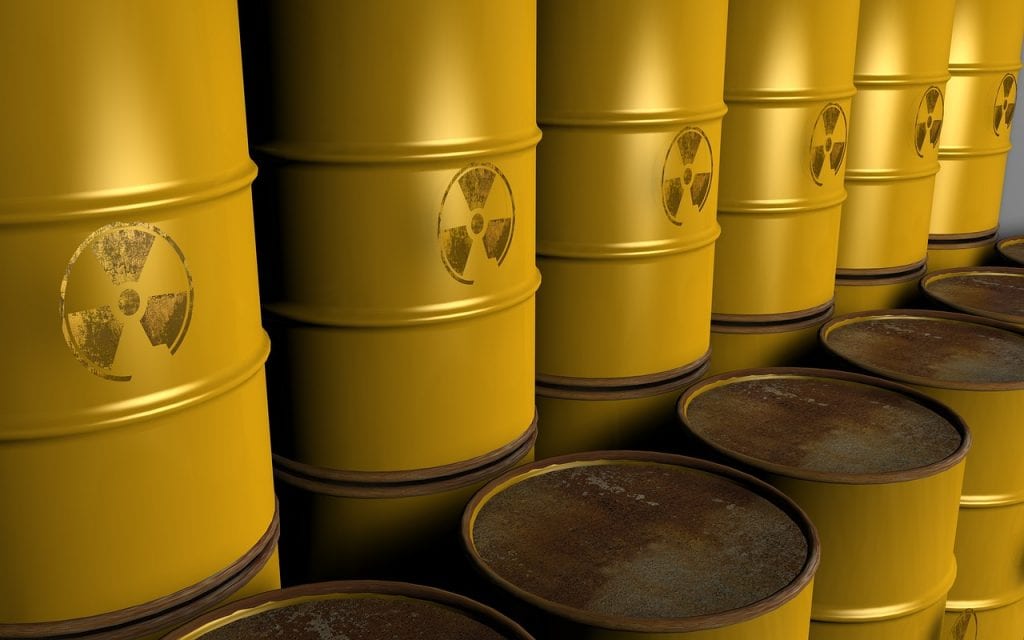 Iran is accelerating preparations to counter a possible strike on its nuclear facilities by upgrading its air defenses, The Jerusalem Center reports. Tehran is also trying to deter an attack by boasting that it significantly upgraded its early warning systems, the report said.
Iran just unveiled a new and advanced radar, and Iranian defense officials are claiming that its defenses can detect remote aircraft and intercept cruise missiles. Tehran also inaugurated an air defense command center near the Fordow nuclear site.
In parallel, a former Israeli diplomat warns that Iran may plan a surprising breakout toward atomic weapons in the winter of 2021.
The winter months offer an ideal timing for the Iranians, as harsh weather conditions could hinder an IDF strike on nuclear sites, says Michael Oren, Israel's former ambassador to the US.
Another possibility is a massive missile assault by Hezbollah that would deter Israel from striking in Iran while the IDF deals with a conflict in Lebanon, he wrote.