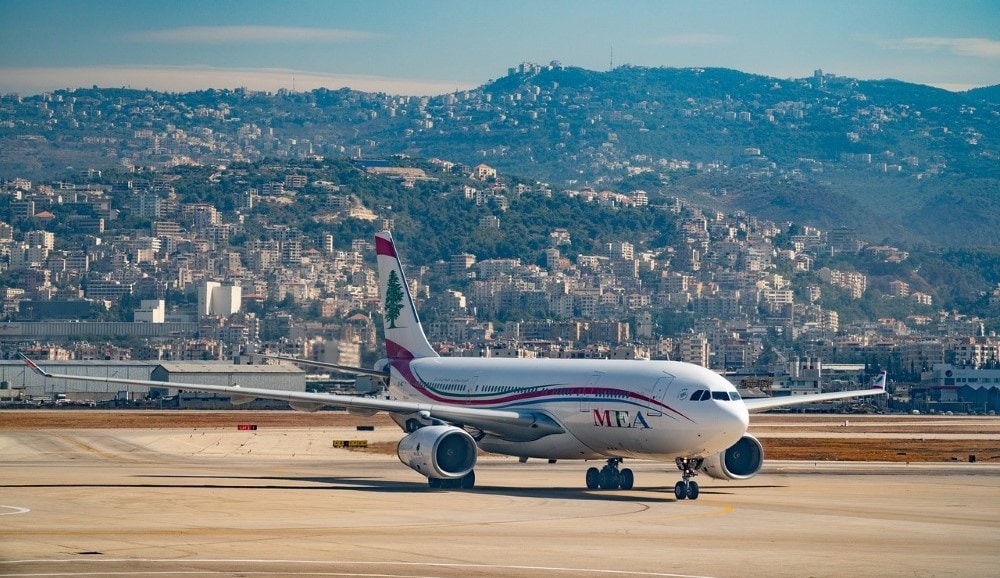 Israel exposed a new route of Iranian arms smuggling to Hezbollah via the Beirut International Airport. A senior defense official confirmed to Kan News that Iran aims to transfer advanced military gear via direct civilian flights to Lebanon.
The defense source said that Tehran seeks a new supply route after Israeli strikes severely disrupted arms smuggling through Syrian territory.
The leaked information is a warning that the Beirut International Airport is now a military target. Israeli journalists, possibly based on briefings by defense officials, say that Lebanon could become like Syria where the IDF heavily bombed airports to stop weapons shipments.
Earlier, Saudi sources said that an Iranian airline linked to the Revolutionary Guards launched flights to Beirut in November. This info was likely provided by Israel as well.
Striking in Lebanon
The Iranians estimate that the IDF will not dare to attack the Beirut airport to avoid a clash with Hezbollah. Israel has been careful about operating in Lebanon but did strike there to neutralize critical military assets.
In 2019, armed Israeli drones reportedly destroyed vital machinery for Hezbollah's high-precision missile project. The attack targeted a secret site at the heart of the terror group's stronghold in Beirut.
This suggests that Israel could strike again at highly sensitive sites in Lebanon to block emerging threats.
The latest developments follow unconfirmed reports that Hezbollah was moving rockets with chemical warheads toward Lebanon via Syria. Separately, an Israeli officer said that Iran provided Hezbollah with high-grade explosives to boost land defenses in Lebanon.
Neutralizing arms transfers will take on new urgency as the IDF speeds up plans to strike Iran's nuclear project. Israeli military planners expect an attack on Tehran's program to trigger a conflict with Hezbollah and other Iranian proxies. Such all-out war could have a dramatic impact on the Middle East.