The US will support an Israeli attack to destroy the Iranian nuclear project, Israeli defense officials say. American decision-makers realize that Iran threatens world peace and the global order, the unnamed sources told Yediot Aharonot daily.
A senior officer added that as the chance of finalizing a nuclear deal is slim, the only option left is war, which will come "soon." Separately, journalist Noam Amir reported that Israel completed over 50% of the preparations for a strike in Iran.
Some senior defense officials believe that Israel should attack soon as the geopolitical timing is ideal. Tehran's military partnership with Russia in Ukraine creates a window of opportunity to strike with the quiet support of the US and Europe, they say.
Unnamed security sources told Yediot that it's hard to see a scenario where Israel will not use military force to stop Iran's nuclear drive. Tehran is only 10-14 days away from enriching weapons-grade 90% uranium, ex-IDF intelligence chief Amir Hayman told Israel Hayom daily.
Netanyahu's main mission: Iran
In parallel, incoming Prime Minister Benjamin Netanyahu intends to dedicate his term in office to terminating the nuclear threat, the Yediot report said.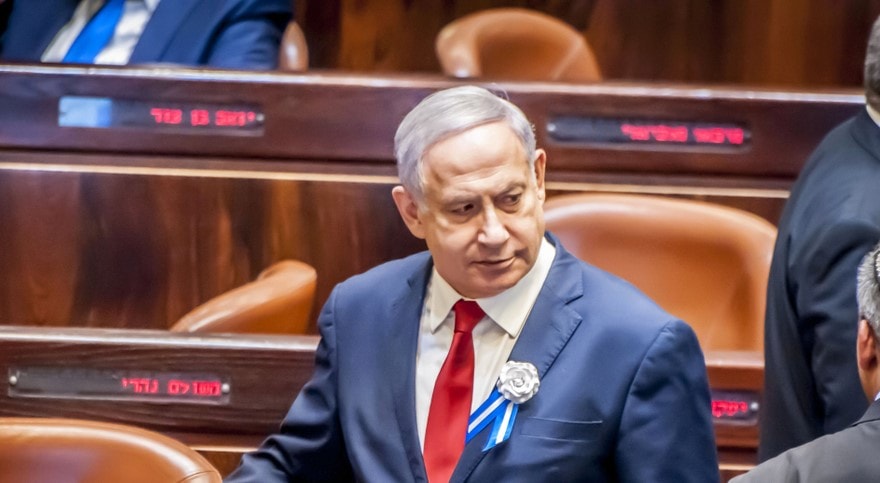 Earlier, a close ally of Netanyahu said that the returning PM will order a strike if talks on a nuclear deal fail. Tzachi Hanegbi, a longtime Likud party member, also wrote that Netanyahu's main mission will be to stop Iran, and that the time for fateful decisions is nearing.
Notably, Israeli defense officials say that attacking Iran will entail huge costs and will require dramatic adjustments to Israel's economy.
Israel, US coordinate military moves
Meanwhile, Israel and the United States continue to bolster their military cooperation.
IDF Chief Aviv Kochavi was in Washington last week to secure American support for a strike. The army chief coordinated practical strike plans against Iran during his visit, a defense source told Israel Hayom.
Kochavi announced after his visit that joint US-Israel military activity will 'expand significantly' in the near future.
The Americans and Israelis are moving quickly and will soon hold a drill to practice airstrikes on Iran and its regional militias. Notably, the IDF and US forces tested joint air defenses in the summer to prepare for a heavy missile assault on Israel.