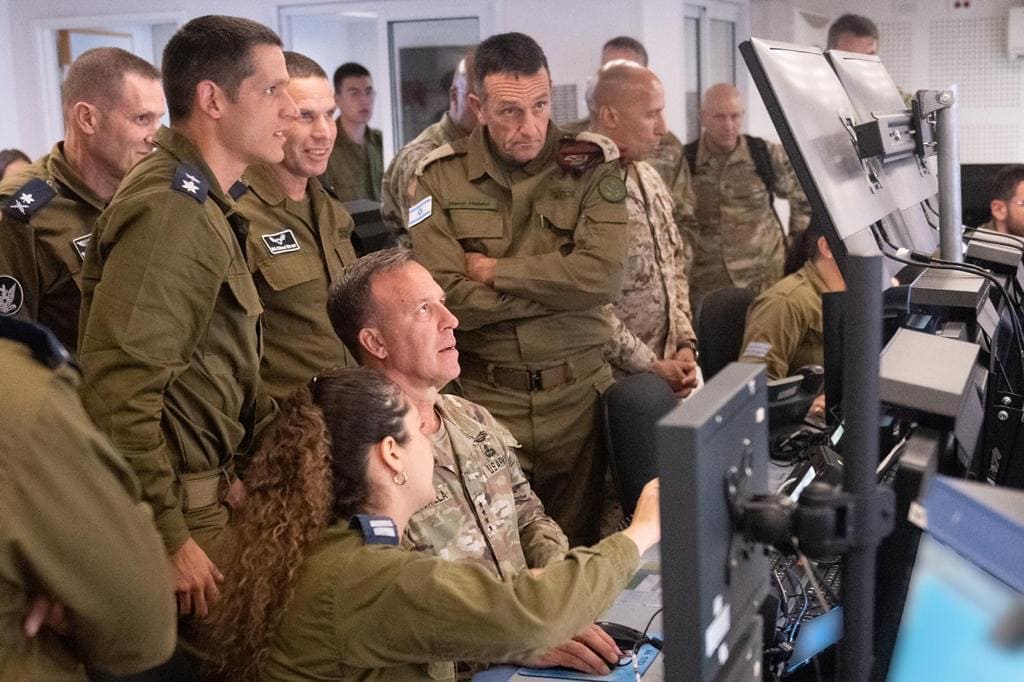 Israeli and US forces recently tested their joint air defenses in a drill simulating a massive missile assault on Israel. The exercise was held at the end of July but was only cleared for publication now.
During the drill, Israel tested its entire defensive array against rockets and ballistic missiles. In parallel, the American side tested its Patriot, AEGIS, and THAAD systems.
The simulation was held in a unique testing facility to provide real-time data and enable in-depth debriefing, the Defense Ministry said.
The exercise is a message to regional enemies that Israel and America are strong and ready to face any challenge, Defense Minister Benny Gantz said. The US and Israel will activate their joint missile defense plan in case of a full-scale war with Iran and its proxies.
Notably, The IDF and US military held a war game in June to simulate a conflict on multiple fronts.