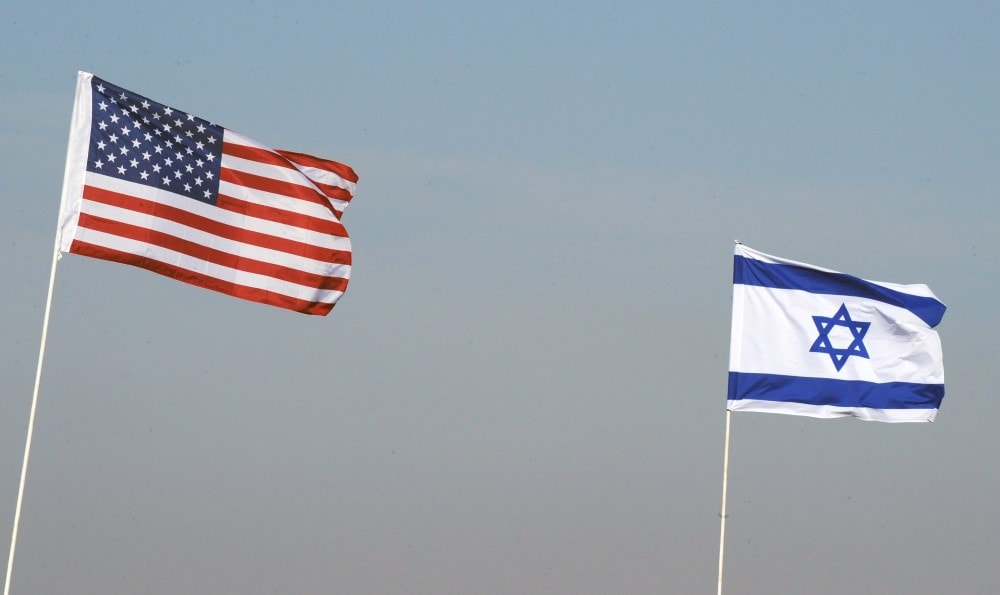 The IDF and US Central Command (CENTCOM) held a war game this week simulating a Middle East conflict on multiple fronts. No details were provided on the specific battle scenarios, which likely focused on the Iran axis.
Generals from both sides participated in the strategic exercise, The Jerusalem Post reports. The senior military commanders met at the Glilot base north of Tel Aviv Tuesday.
During the war game, Israeli and American military chiefs reviewed their operational coordination protocols, the army said. The exercise also tested intelligence and technological cooperation, the IDF said.
The US and Israel will open a joint air defense center during a regional war to intercept Iran's ballistic missiles, journalist Alex Fishman reported earlier. American radars, satellites, and anti-missile systems will be integrated with IDF air defenses to provide extra layers of protection, the report said.
Overall, the latest exercise enabled Israel and the US to adapt their joint military plans following the IDF's transition to CENTCOM last year, the IDF announced.
Notably, Jerusalem and Washington intensified their military cooperation in the past year, with a focus on countering the Iran threat.