Security services tell senior officials in Israel's nuclear program to take precautions; analyst: Iran may order Islamic Jihad to target Dimona reactor.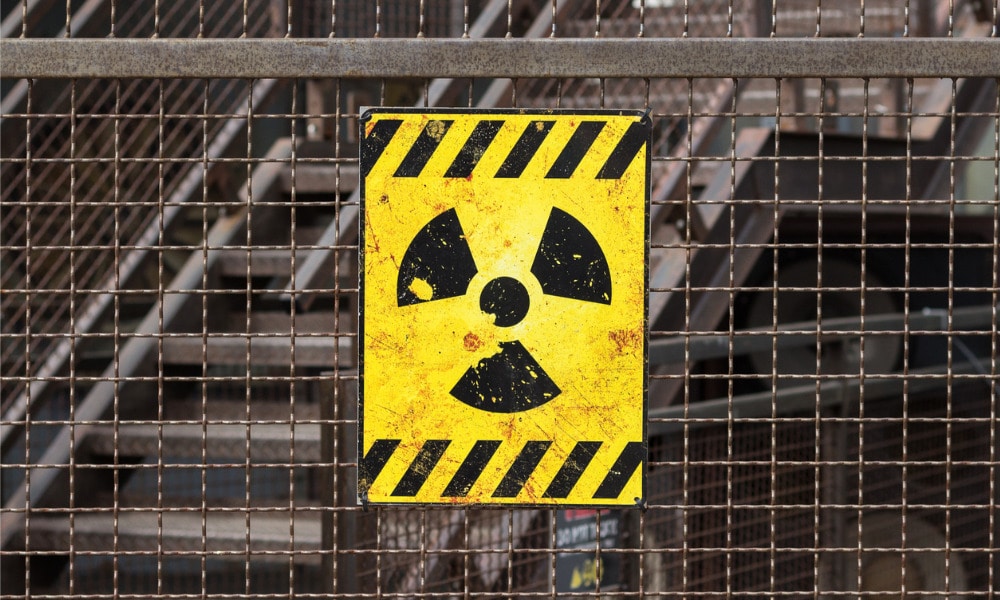 An Iranian revenge attack for the killing of its chief nuclear scientist could target senior members of Israel's nuclear program, defense officials believe. The Dimona reactor could also be an attractive target for Iranian retaliation, a veteran analyst says.
Security officials last week ordered some of Israel's top nuclear scientists to take extra precautions for fear of Iranian revenge, public broadcaster Kan reported. Iran may be watching senior nuclear officials, past and present, and monitoring their online activity, the security services warned.
Prominent members of Israel's nuclear program have been instructed to change their daily routine and be on the lookout for suspicious packages or unusual incidents, the report said.
Attack on nuclear reactor?
Meanwhile, military analyst Yoav Limor wrote that Iran may order Islamic Jihad in Gaza to fire rockets at the Dimona nuclear reactor. Targeting the southern Israel reactor would be an especially attractive option for the Iranians given the expected public resonance, he wrote.
Notably, an attack on Dimona would fit with the assumption that Tehran seeks a limited reprisal to avoid a major conflict. Firing at the reactor would provide high PR value even without hitting it or causing any casualties.
However, Limor says that Iran will think twice about this possibility as it could still trigger a harsh Israeli response. Heavy retaliation in Gaza could gravely hurt Islamic Jihad, Iran's main proxy in the Strip.
The last attack linked to the Dimona reactor took place in 1998, when three terrorists hijacked a bus carrying employees to the nuclear facility. Israeli anti-terror forces stormed the bus, killing all three hijackers. One of the hostages died in the rescue operation.