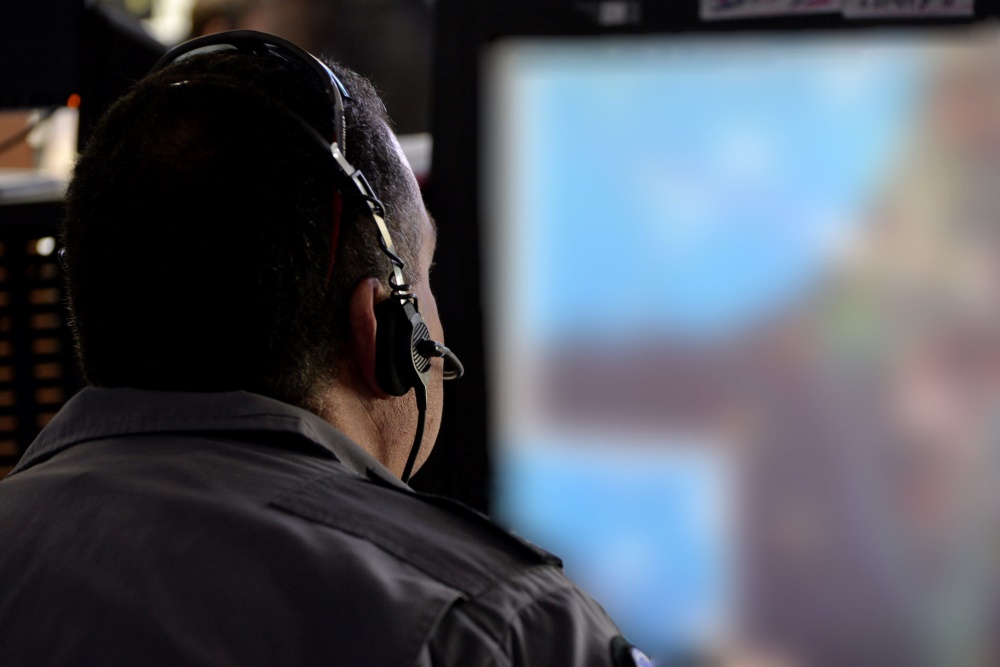 Military leaders are sounding the alarm about a rising risk of attack on Israel as it faces a worsening political crisis. Defense chiefs are seeing indications that terror groups around Israel are planning a joint operation, Makor Rishon weekly reports.
Senior IDF officers presented the warning to the security cabinet this week in an unusual briefing, the report says.
The military intelligence branch also estimates that the danger of an armed clash with Hezbollah is the highest since the 2006 Lebanon War, Ynet reports. Armed Hezbollah fighters were spotted touring the border this week in the latest sign of escalation.
Notably, Hezbollah significantly boosted its deployment along the frontier in recent months. The group's elite forces are also training for raids into Israeli territory.
As tensions mount, the Iran axis held a high-level meeting to discuss the joint battle against Israel. The Iranians are coordinating their moves with Hezbollah and Hamas, and assessing that Israel and its military forces are now weaker.
For now, Tehran and its allies are only watching and planning. Next, they could decide that the timing is right to attack.
Intel chiefs warn Netanyahu
The IDF intel branch warned PM Netanyahu that Israel's enemies see a golden opportunity to change the strategic equation in the Middle East, military journalist Yossi Yehoshua reported. Iran and Hezbollah see the friction in Israel-US ties as the gravest threat to Israeli dominance, the report said.
Netanyahu will convene a meeting with military leaders on Sunday to discuss the Hezbollah threat, N12 reported. In parallel, Air Force Commander Tomer Bar told pilots and air teams that enemy forces could test Israel on the battlefield at this time. Bar stressed in his talks that the Air Force must remain alert and ready to defend Israel.
The IDF and security services are keeping a close watch on all fronts to detect indications of an imminent attack. Israeli forces also intensified their preparations for a large-scale battle against Hezbollah in Lebanon.
The army's analysts estimate that Hezbollah is trying to drag Israel into a few days of fighting. However, combat could quickly spiral out of control and trigger a broader clash or a regional conflict.
In case of war, the IDF is expected to strike hard in Lebanon, from the air and on the ground. A key component of Israel's war plans is a massive assault to destroy Hezbollah's elite forces.