Alleged Israeli strike near Damascus apparently targets Hezbollah weapons not far from Lebanon border; Syria says one soldier killed.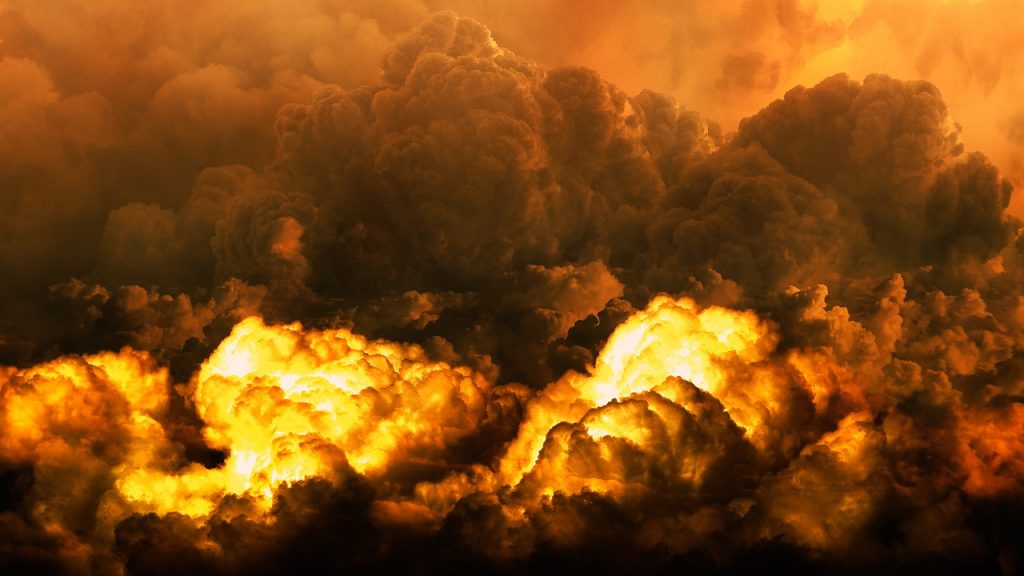 The Israel Air Force fired several missiles at targets in the outskirts of Damascus, according to Syrian state media. One soldier was killed and three others were wounded in the strike, the Syrians say.
Unconfirmed reports indicate that the IDF apparently struck weapons depots or a convey carrying arms to Hezbollah. Notably, the area targeted lies west of Damascus, not far from the Lebanese border.
Syrian sources said that the IDF also targeted an air defense position. The missile were fired either from Lebanon or from the Galilee region inside Israel. The IDF did not comment on the reports.
Last week, Israel reportedly attacked missile factories in a military complex in eastern Syria.
The latest strike follows growing tensions in the region, including on the Israel-Lebanon border. On Tuesday, IDF forces spotted men approaching the border fence and trying to climb it. The troops fired warning shots in the air and the suspects fled.
Hezbollah leader Hassan Nasrallah claims that Israel is planning to assassinate him, with US approval and Saudi funding. The Israel Air Force intensified its flights in Lebanese airspace in recent weeks, further heightening the group's concerns.