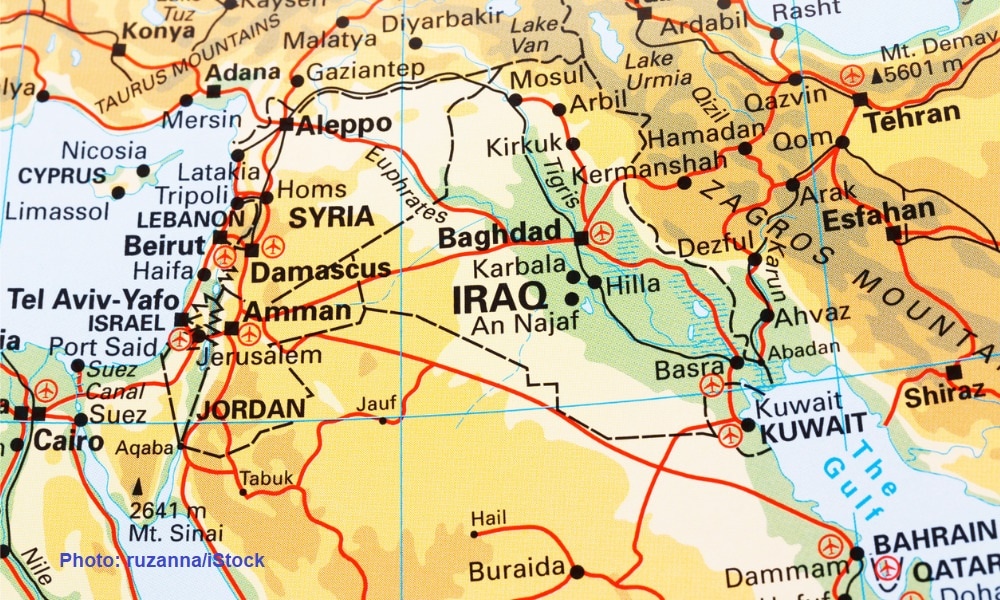 The battle between Israel and Iran in Syria is quietly heating up, as both sides prepare for a bigger fight. Events in Syria should be watched closely, as they offer hints to expected action on other fronts.
Israel reportedly carried out 11 strikes in Syria in less than two months, including an attack on the Damascus area last night. The latest assault was meant to disrupt Iran's arms smuggling route via the Damascus Airport, WorldNewsIL intelligence blog said.
According to unconfirmed reports, several soldiers and militiamen were killed in the strike, which possibly targeted freshly arrived weapons unloaded from an Iranian cargo plane.
The uptick in attacks is not coincidental, suggesting that the IDF is making an extra effort to block the inflow of military gear into Syria. Neutralizing this front before the next war erupts is a critical mission, as advanced weapons in the hands of Iranian militias or Hezbollah will pose a serious threat to Israel.
In parallel, Iran has been focusing on weapons shipments to Syria in recent months, while investing less efforts in building new bases, Kan News reported. This suggests that Tehran is now prioritizing rapid arms buildup over long-term projects to improve its combat readiness for a potentially explosive 2022.
Meanwhile, the IDF Home Front Command held a two-day rocket alert drill across the Haifa region this week. The army activated air raid sirens in numerous locations and asked residents to enter bomb shelters to test their emergency response.
Notably, Haifa is expected to be a prime target for Hezbollah in the next war on the northern border. For now, both Israel and Iran are taking steps in Syria to bolster their position ahead of a larger military clash on multiple fronts.